The world of Star Wars is in a frenzy as anticipation builds for the Ahsoka series, which is set to premiere on Disney+ sometime in late summer 2023.
Among the many characters teased to appear on the show, Ezra Bridger's return has been the talk of the town. The popular Jedi, who stole the hearts of many in Star Wars Rebels, is rumored to display new Force abilities and play a significant role in the upcoming series.
Fans are eagerly anticipating how the character will evolve and what kind of impact he will have on the storyline. With the premiere of Ahsoka just a few months away, the excitement surrounding Ezra Bridger's appearance is only continuing to grow.
---
New powers and character journey for Ezra Bridger in Star Wars' Ahsoka: What to expect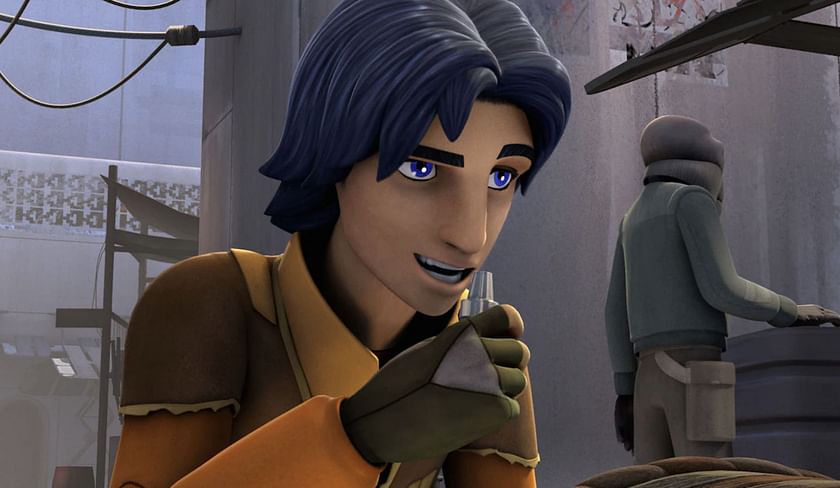 Star Wars universe fans have been eagerly anticipating the release of Ahsoka on Disney+. The live-action series is set to premiere sometime in late summer, with rumors suggesting it will likely be in August or September.
Ahsoka is expected to explore the never-before-seen elements of the Star Wars universe. This will include new characters, settings, and a few fan-favorite characters from the animated series Star Wars Rebels.
One of these characters is Ezra Bridger, who will reportedly display new Force abilities in Ahsoka that were not seen in Star Wars Rebels.
Based on the latest rumors from Jason Ward aka Making Star Wars, there will be a sequence in the show featuring Ezra using a new Force ability. The ability will allow him to push a mighty mass of energy and cause a great deal of destruction.
This unique Force ability resembles the Hadouken, an ability from the Street Fighter video game franchise.
Rumors also suggest that the upcoming show will include new Stormtroopers led by Force-sensitive characters, including a corrupted Jedi. Fans can expect a different style of Force combat that utilizes martial arts, as Ezra uses his Force link on living animals to fight the "undead stormtroopers."
While Ezra will not have his lightsaber in the show, there is still a good chance he will use it at some point during the series. Including these exciting new elements will surely thrill fans of the Star Wars franchise and make Ahsoka a must-watch for viewers.
---
From frightened kid to powerful Jedi: Ezra Bridger's continued character journey in Ahsoka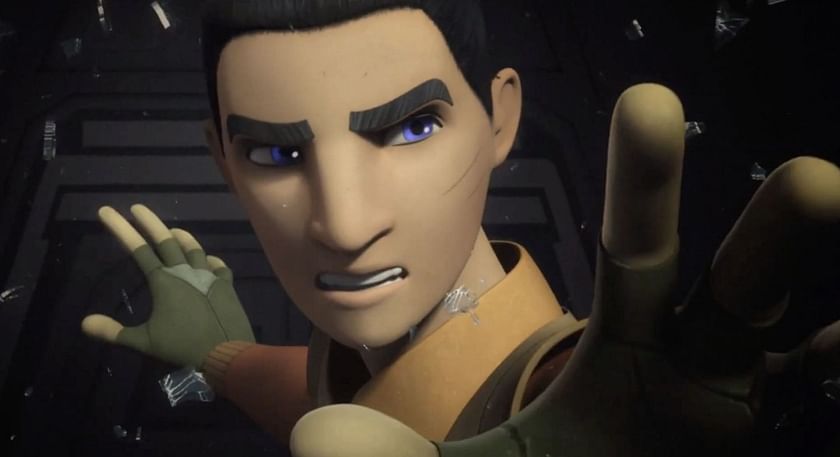 According to recent rumors, Ezra Bridger's character journey is expected to continue in the upcoming Ahsoka series. In Star Wars Rebels, fans saw Ezra's character transform from a scared young boy to a powerful Jedi who saved Lothal.
It's rumored that in Ahsoka, Ezra will be seen in unfamiliar territory without his lightsaber, making his journey even more challenging. His connection to animals is reportedly stronger than ever, which may be an essential aspect of his journey.
Apart from Ezra, Sabine Wren will also appear in the series. She will be seen wielding a lightsaber, while Ezra's use of a lightsaber is still uncertain. The series is expected to showcase plenty of martial arts-like hand-to-hand combat with the Force.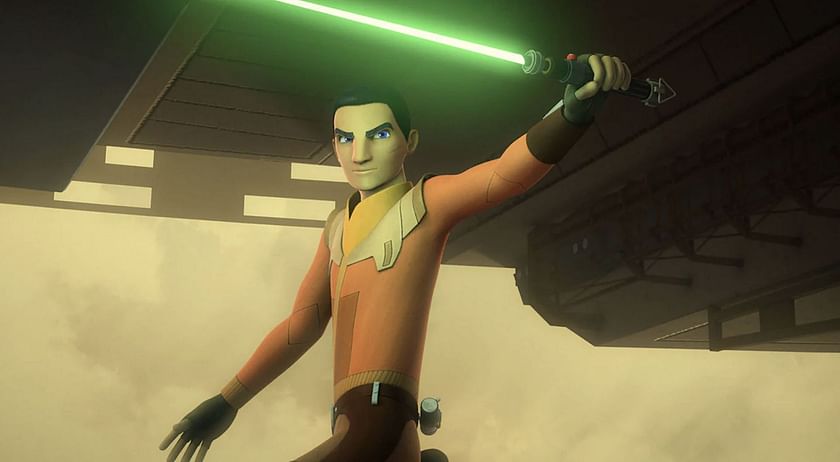 In the series, Ezra will supposedly use his developed Force abilities and his connection with animals to fight the undead stormtroopers. Rumors suggest that Ezra may have become hostile towards people due to his long absence from them.
It will be interesting to see how his character will adapt to the unfamiliar territory and circumstances he will face.
Fans are curious to see what new abilities Ezra has developed in his time away and how he will use them to tackle the challenges that have come his way. Overall, seeing how Ezra's character continues to evolve in the Ahsoka series will be exciting.
---
Final thoughts
As fans eagerly await the upcoming Ahsoka series, rumors continue circulating about what to expect from the highly anticipated show. One exciting aspect is the rumored return of Ezra Bridger and his continued character journey.
In Star Wars Rebels, Ezra underwent a significant transformation, growing from a young, scared thief to a powerful Jedi who helped save his planet. With his return on Ahsoka, fans can expect even more growth and development for this beloved character.
From rumors about his new Force abilities and his increased connection with animals to his unfamiliar surroundings and potential hostility, it's clear that Ezra will face new challenges in the upcoming series.
However, with Sabine Wren also set to appear and the promise of unique hand-to-hand combat with the Force, it's sure to be an exciting journey for fans to watch.