The live-action remake of The Little Mermaid, starring Ariel and Prince Eric, captivates audiences on the big screen. While families flock to theaters, thereby contributing to its box office success, the question on every parent's mind is, "When will it start streaming on Disney+?"
Halle Bailey, known for her role in Grown-ish, takes on the iconic role of Ariel in this inventive take on the classic 1989 Disney film. The decision to cast her has been a powerful step toward diversifying Disney's princess roster.
Disney's streaming platform, Disney+, highlights their princesses as a central attraction. Following suit with other classic Disney films such as Beauty and the Beast, Aladdin, and The Lion King, The Little Mermaid will also boast both its original animated and new live-action versions on the service.
---
Navigating the tides: The Little Mermaid could arrive on Disney+ in July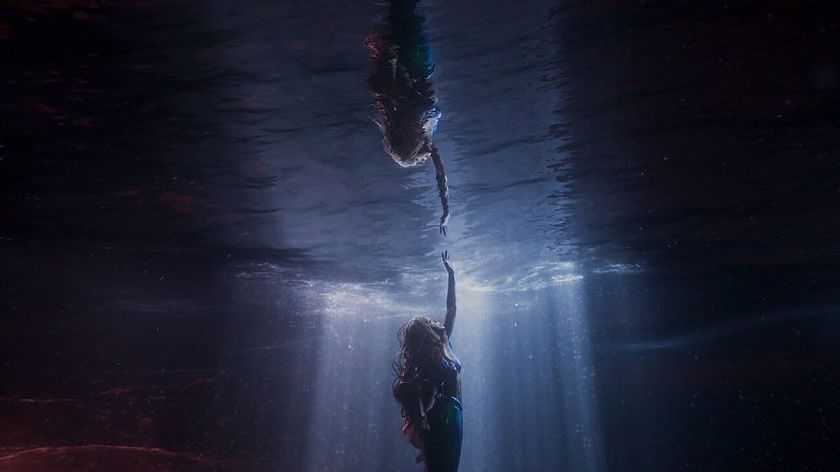 Disney's live-action remakes, such as 2019's The Lion King, have generated formidable box-office revenues, setting a high bar for the new adaptation of The Little Mermaid.
This film is expected to follow a similar course, enjoying an extended exclusive run in theaters before it becomes available for home viewing.
The landscape of film releases has changed drastically in the post-pandemic era. A model to consider is the 2023 top-grosser, Super Mario Bros. Movie, which became available for rent after a 41-day theatrical run, despite still screening in theaters.
In this context, the film will experience a strong debut and continue to draw crowds through early June. However, its box office reign may be challenged when Disney and Pixar's new animation, Elemental, is released on June 16, 2023.
Given recent trends, we could anticipate the movie's digital availability for rent or purchase around July 5, 2023, about 40 days after its theatrical release.
Disney+ has revolutionized Disney's delivery of entertainment. Its value became especially apparent during the pandemic when it began hosting day-and-date theatrical releases like Marvel's Black Widow and premiering films like Turning Red and Pinocchio directly on the platform.
The Little Mermaid's live-action remake offers Disney another opportunity to bolster its theater earnings and enhance its Disney+ offerings. Its potential for repeat viewings could significantly boost Disney+ viewership hours.
While Disney will aim to maximize theater and home video earnings before the film's Disney+ debut, subscribers eagerly await its streaming premiere. Mirroring recent Disney release strategies, we could foresee the live-action remake making its Disney+ debut on August 16, 2023, 82 days post its theater launch, akin to the recent release patterns of Marvel films.
As of now, The Little Mermaid is enchanting audiences in theaters across the globe. The anticipation builds for its arrival on Disney+.