Marvel Comics has a rich history of creating superheroes with incredible powers and complex backstories. From web-slinging Spider-Man to genius inventor Iron Man, Marvel's roster of characters has captured the hearts of millions of fans worldwide. However, one superhero that often goes overlooked is Molecule Man.
Despite possessing some of the most formidable powers in the Marvel universe, he remains one of Marvel's most underrated superheroes.
This article will delve deeper into the world of Molecule Man, exploring his origins, powers, and potential as a superhero. We will also examine why he is often overlooked in the Marvel universe and why he deserves more recognition as one of the most compelling characters.
---
Molecule Man has the incredible power to manipulate reality
The power of Molecule Man
Owen Reece, also known as Molecule Man, has unlimited powers, making him a formidable opponent for any superhero or villain. His ability to control matter and energy at a molecular level allows him to create objects out of thin air, such as weapons, tools, and structures.
He can also manipulate the universe's fundamental forces, such as gravity, electromagnetism, and strong and weak nuclear forces. This makes him one of the most powerful superheroes in the Marvel universe and one of the most versatile.
Moreover, Molecule Man's powers are not limited to physical matter and energy; he can also manipulate reality, making him one of the most reality-warping characters in the Marvel universe.
His powers allow him to change the laws of physics, time, and space and even create entire alternate universes. With such immense abilities, Molecule Man is a force to be reckoned with and a character with limitless potential for future storylines.
---
The complex backstory of Molecule Man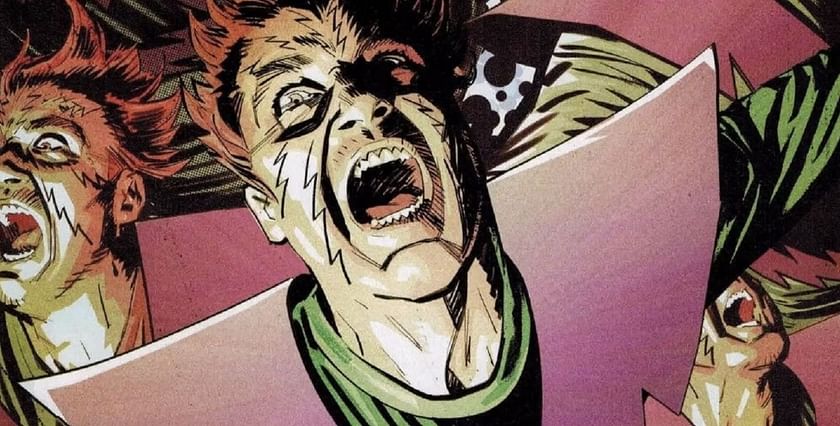 Molecule Man's complex backstory and character development have made him one of the most fascinating and unique characters in the Marvel universe. Throughout his appearances in various comic book storylines, Molecule Man has undergone significant transformations that have added depth and complexity to his character.
In the Secret Wars series, Molecule Man was initially portrayed as a villain whom Doctor Doom had manipulated into using his immense powers to aid Doom's plan to rule over the universe.
However, as the story unfolded, it became clear that Molecule Man's motivations were not entirely evil. He was ultimately revealed to be a tragic figure, one who had been manipulated and exploited by Doom and others for his powers.
This portrayal of Molecule Man as a tragic character continued in Hickman's Avengers storyline. In this storyline, readers get a deeper understanding of Molecule Man's history and motivations.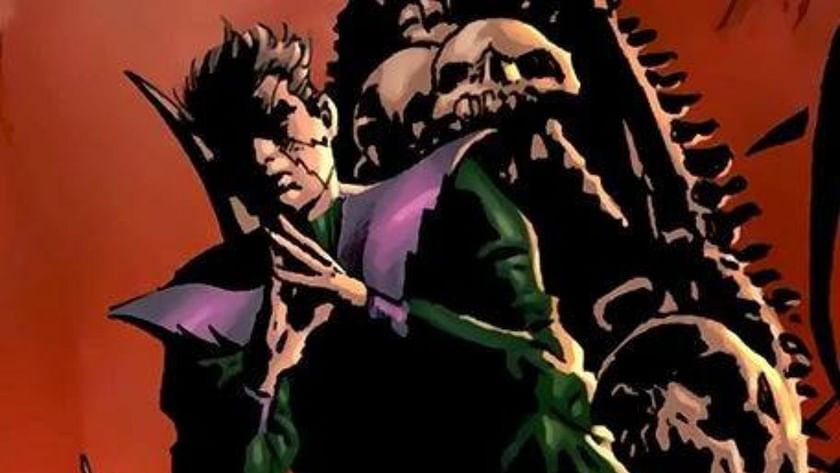 He was revealed to be a lonely and tormented figure who had been shunned and ridiculed for his powers throughout his life. This led him to isolate himself and become emotionally unstable, making him vulnerable to manipulation by others.
Despite this, Molecule Man ultimately played a pivotal role in saving the universe from destruction in Hickman's Avengers storyline. He could harness his immense powers and use them to prevent the destruction of reality.
This demonstrated that Molecule Man was a tragic figure and a hero who could rise to the occasion when needed. Molecule Man's character development and backstory make him a unique and compelling character in the Marvel universe.
He is not simply a one-dimensional villain or hero but a complex and multifaceted character with a significant transformation. His story is one of tragedy, loneliness, and, ultimately, redemption, and it is a testament to the depth and complexity of the Marvel universe.
---
The underrated status of Molecule Man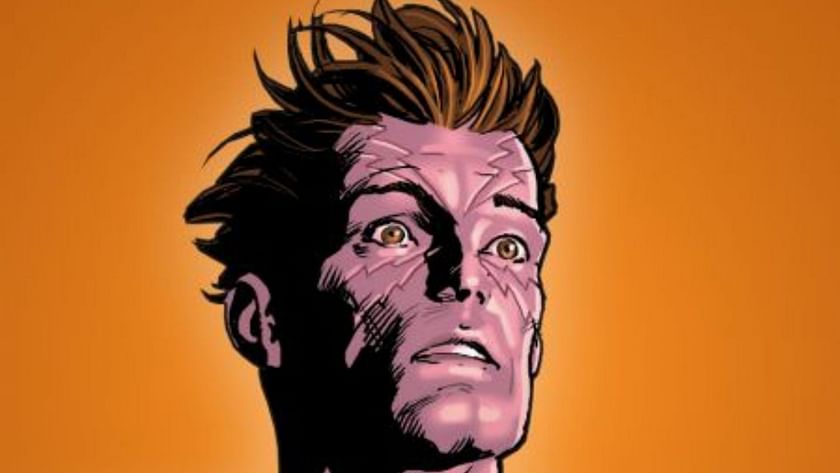 Molecule Man's complex backstory may also contribute to his underrated status; as a character who has been both a villain and a hero, his motivations and actions can be difficult to understand and portray. This complexity can make it challenging for writers to create compelling storylines that accurately capture his character and abilities.
Furthermore, Molecule Man's powers are not easily defined or categorized. Unlike superheroes with specific abilities like super strength or speed, Molecule Man's powers are vast and all-encompassing. This can make it difficult for readers to understand the extent of his powers and how they fit into the Marvel universe.
Despite these challenges, several notable storylines have showcased the power and potential of Molecule Man. In Hickman's Avengers storyline, Molecule Man is critical in saving the universe from destruction.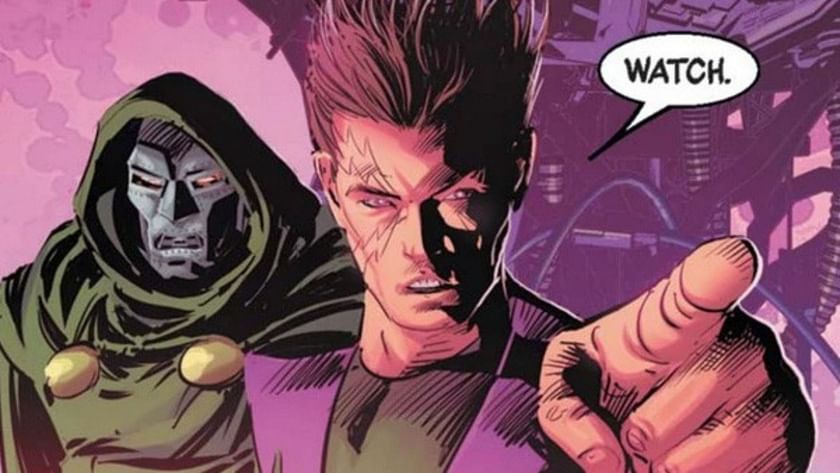 His ability to manipulate matter and energy at a molecular level is tested as he works alongside other powerful superheroes to stop a cosmic threat. This storyline showcases the full extent of Molecule Man's powers and provides insight into his character and motivations.
In addition to his comic appearances, Molecule Man has also been featured in various media adaptations. However, these adaptations have often simplified his character and powers, which can contribute to his underrated status.
---
Final thoughts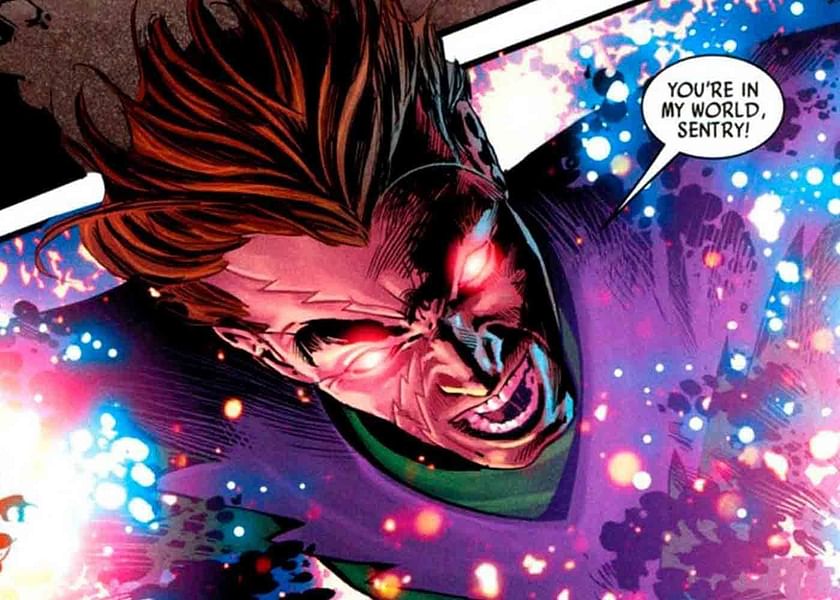 Molecule Man's unique abilities make him stand out as a character with unlimited potential in a universe filled with superheroes and villains. Molecule Man's underrated status results from several factors, including a lack of exposure, a complex backstory, and difficulty accurately portraying his vast powers.
Despite his underrated status, his complicated backstory and vast powers make him a character that deserves more attention from writers and fans alike. With the expansion of the comic book universe through various media, there is a significant opportunity for Molecule Man to take center stage and become a fan favorite.