James Gunn announced the new DC slate, which didn't include a Justice League movie.
Fans will get ten projects from the first chapter of the DCU i.e. Gods and Monsters. However, instead of it being like Marvel Cinematic Universe's (MCU) Phase 1, which ended with The Avengers, Gods and Monsters will be more like MCU's Phase 4.
This will have ten different solo projects that may interact with one another through cameos. That being said, it doesn't seem like they will lead to a crossover event like the Justice League just yet. For now, all the announced movies and shows seem like solo projects, but there may be a chance that they will culminate in a Justice League event.
---
When could the next Justice League movie happen?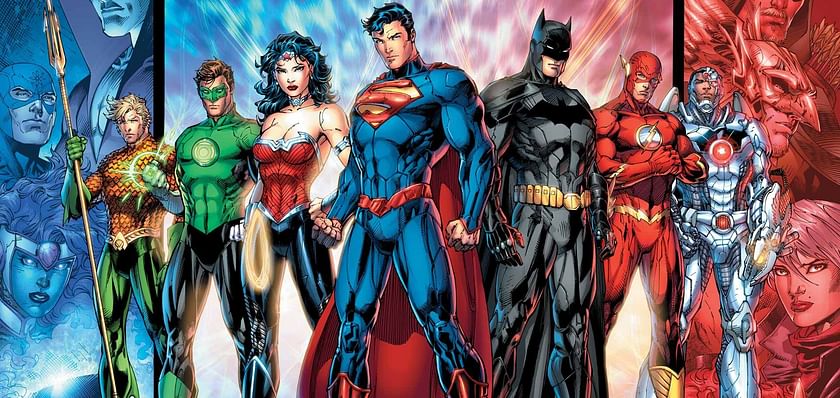 James Gunn confirmed that the projects he announced do not comprise the entire first chapter of Gods and Monsters. A few of them are yet to be revealed and as mentioned earlier, one could likely be a crossover. Gunn is, after all, creating a shared universe, so things have to come to some sort of culmination in a crossover event.
So the right question wouldn't be to ask if Justice League 2 is happening but when it will happen. It is also worth noting that the reason it is being called Justice League 2 is that it will probably have at least two members constantly with the same actors playing The Flash and Aquaman.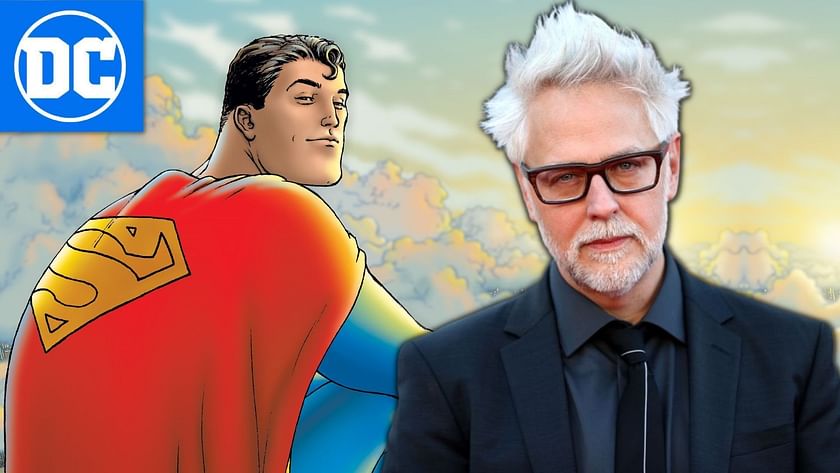 Gunn's new slate will truly begin on July 11, 2025, as that's when Superman: Legacy arrives.
Other than that, he announced four movies including The Brave and the Bold, Swamp Thing, The Authority, and Supergirl: Woman of Tomorrow. Since 2025 also has Matt Reeves' The Batman Part II heading fans way on October 3, they probably won't get another DCU movie from James Gunn's slate until 2026.
So, the likes of The Brave and the Bold, Swamp Thing, The Authority, and Supergirl: Woman of Tomorrow could arrive in 2026 and 2027.
Now, if DC is supposed to lead fans into a Justice League project, it could either be scheduled in late 2027 or in 2028. This will depend upon the number of other movies from Gods and Monsters that are yet to be revealed.
If fans have one or two other movies like Wonder Woman that are yet to be announced, then the crossover could be pushed to 2028. Or, it could happen in 2027.
---
How James Gunn has already set up Justice League 2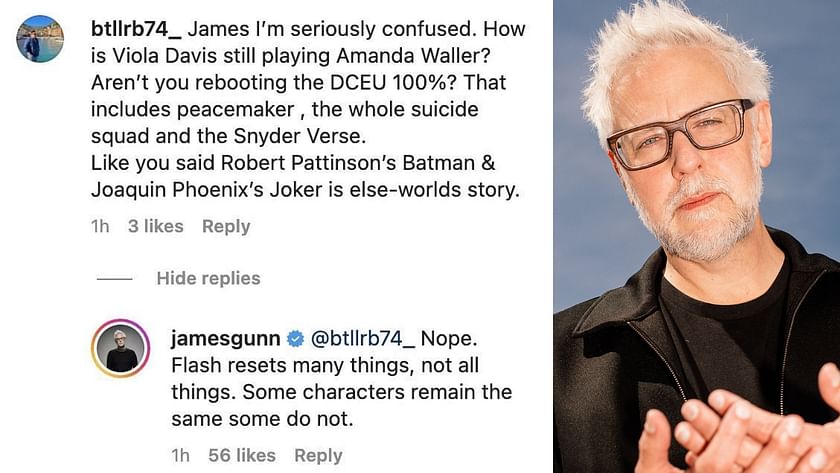 On Instagram, Gunn was asked whether The Flash would reset everything, and he commented that
"Flash resets many things, not all things. Some characters remain the same, some do not."
So, the likes of Barry Allen, Arthur Curry, and possibly even Billy Batson could remain the same along with many of Gunn's own Peacemaker and The Suicide Squad characters.
Hence, many of these actors who don't get recast could directly factor into the next crossover which will be set up by the upcoming projects of Gods and Monsters.
Right now, fans are assuming that the film The Authority has been announced so its characters could become the antagonists in a Superman: Legacy sequel. However, it's likely that they'll be the villains in the crossover instead.
Movies like The Flash, Aquaman 2, Superman: Legacy, The Brave and the Bold, and Supergirl: Woman of Tomorrow along with HBO Max like Lanterns and Booster Gold should assemble the new Justice League lineup to go against The Authority for a Captain America: Civil War-like event.
By the looks of things, it seems like the Justice League vs. The Authority movie could happen in late 2027 or in 2028.