#7 Hedley Verity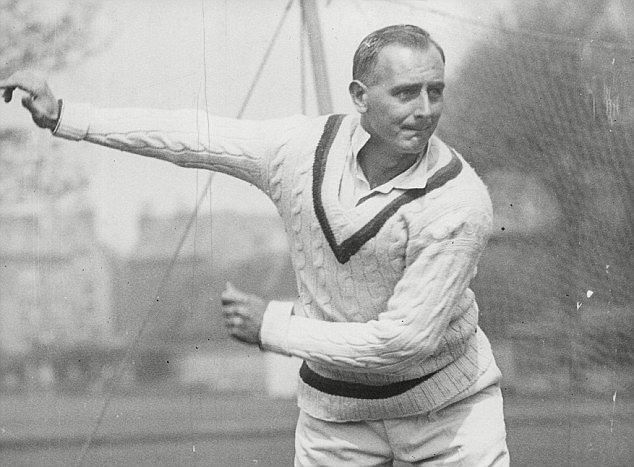 Widely regarded as the greatest slow left-arm bowler to have played the game, Hedley Verity's career and life was cut short tragically by the Second World War, but he left a mark in cricket like very few other did before or since his time.
Having started out as a medium pace bowler, Verity extracted bounce from the surface to trouble the batsmen and holds the unique distinction of claiming ten wickets in an innings twice - the second one against Nottinghamshire, conceding just 10 runs.
Coming into the side as a successor to the legendary Wilfred Rhodes, Verity carved out a name for himself and was instrumental in leading Yorkshire to six Championship titles during his seven years at the club.
He took over 1500 wickets at an astonishing average of just above 13 but his career was cut short in 1939 as the Second World War broke out. He died as a POW in 1943.
Edited by Anuradha Santhanam