4 Cricketers With Unfulfilled  International Careers
1.45K //
Timeless
Cricket is one of the most popular and followed sports on the earth. The game of cricket has seen a lot of talented players since its inception. Cricketers Like Don Bradman, Sachin Tendulkar, Ricky Ponting have had a highly illustrious playing career. They were not the most talented players but were successful due to the hard work they put in to become elite cricketers.
But not all talented and hard-working players have been as successful as the legends of the game.
Here are 4 players who have had unfulfilling international careers.
---
#1 Vinod Kambli ( India)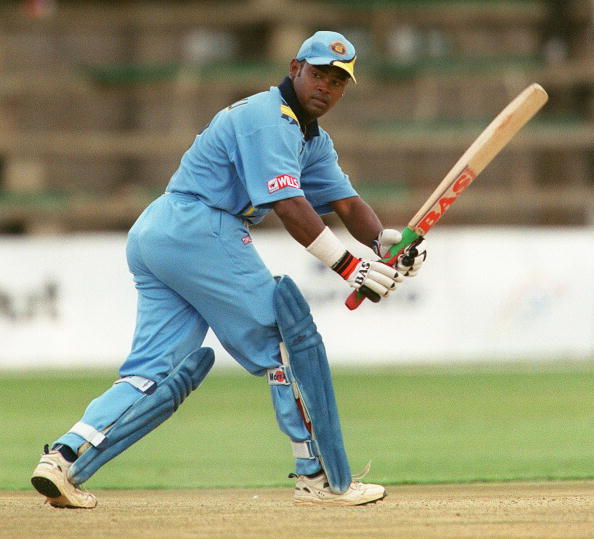 He was another Mumbai prodigy who was expected to be the next big thing in Indian cricket, after putting up some stellar performances in youth and domestic cricket before debuting for India. He made his international debut in 1991 in an ODI against Pakistan team at Sharjah cricket ground. He played 104 ODIs and scored 2477 runs at a mediocre average of 32.59 including 2 centuries.
He mostly played in the middle order during his career and could not perform up to the mark which resulted in his ousting from the ODI team.
He played 17 Test matches in his career and scored 1084 runs at an impressive average of 54.20 with the highest score of 227 including 4 centuries. He had a relatively better record in Test cricket but the sample size is small to make a conclusive judgment. His lack of consistency and temperamental issues resulted in his ejection from the Indian team.
In first-class cricket, Vinod Kambli played 129 games and scored 9965 runs at a highly impressive average of 59.67 including 35 centuries. His first-class record proves his immense potential, which he could not transform into success at the international level.
---
#2 Shahid Afridi ( Pakistan)
Shahid Afridi has definitely had a stellar career with the ball. He was a highly effective bowler in ODI cricket in which he picked up 395 wickets including 9 five-wicket hauls. He was also a very successful bowler in T20 cricket where he picked up 98 wickets with an outstanding economy rate of 6.63.
He is present in this list due to his failure to reach his full potential in the batting department. He is considered as one of the most destructive batsmen the game of cricket has ever seen. But his consistency with the bat left a lot to be desired. He averages a paltry 23.57 in ODI cricket across 398 matches in which he scored 8064 runs.
His huge potential in batting department was left untapped for most of his career.