#2 A coincidence century apart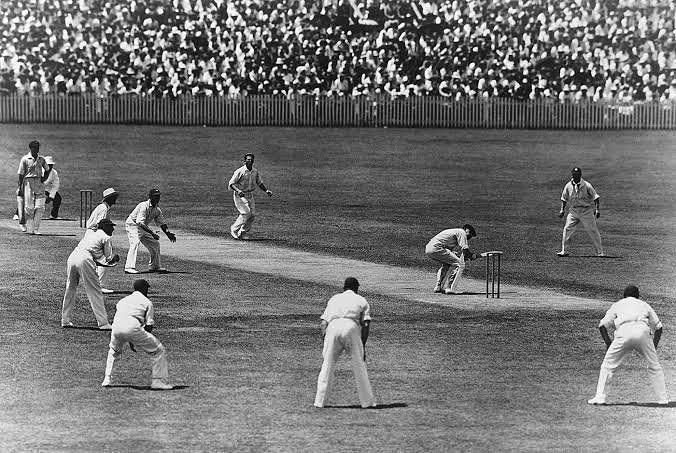 Cricket was started by England and because of the colonisation, the game spread its roots deeply into the colonial countries.
Australia was a model colonial state of the British empire and thus the first ever Test match was played between England and Australia in Melbourne in 1877 and Australia won the game by defeating the game inventors in the match by a margin of 45 runs.
Throughout the early century until the 1950s, Australia continued to dominate cricket with some of the greatest cricketers on their side.
Sir Don Bradman is often cited as the greatest batsman to have played the game. He averages insurmountable 99.94 in test cricket. Sir Don's invincible team will go down as one of the greatest teams in cricket history.
But exactly a century later in a match held between the same old rivals to commemorate the centenary in 1977, the match again resulted in Australia winning it by the same margin of 45 runs!