Across the Oceans Cricket Unites Our Vulnerable World
1.46K //
11 Mar 2011, 17:56 IST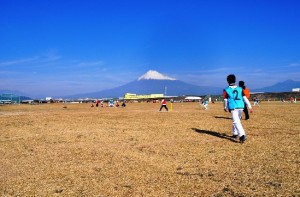 This blog http://bogueintokyo.blogspot.com/ shares the above photograph of young people playing cricket under the gaze of Mount Fuji, Japan, in happier times.
As the after shocks continue and the tidal surges reach out across the Pacific today we are united by our common humanity and by those parts of our cultures which are shared.
Here women play cricket on Lifou Island, New Caledonia.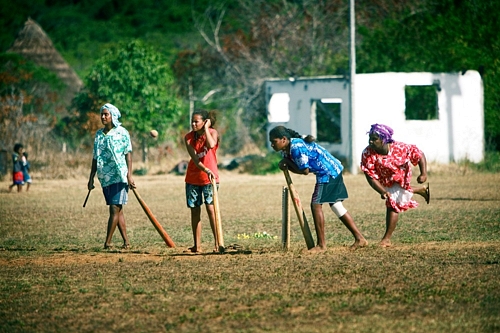 And here preparations are in hand for a game of Kilikiti on Tuvalu.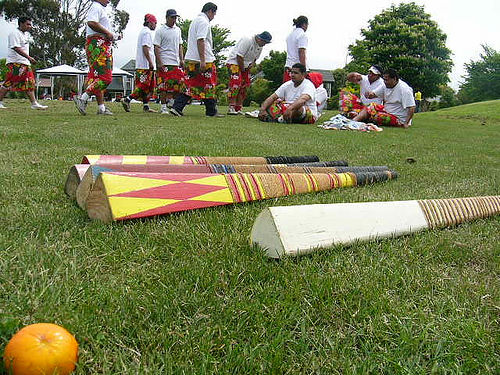 Tuvalu is the most vulnerable of all Pacific Islands to sea rises.