Adieu Punter
671 //
12 Dec 2012, 01:08 IST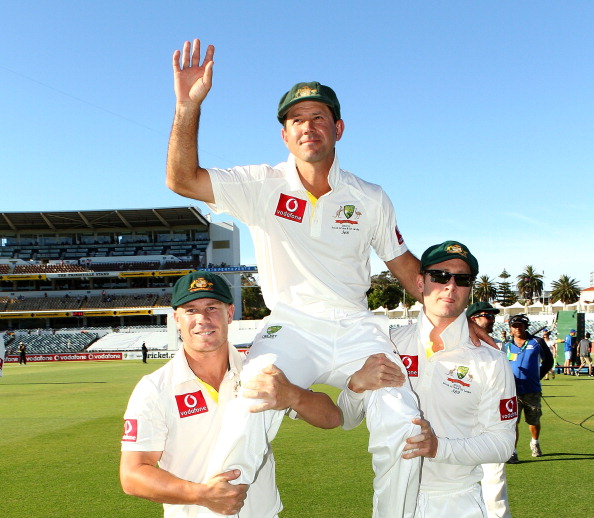 World cricket has seen a paradigm shift in the last couple of years. The superstars of yesterday have called off their cricketing careers one by one and their places have been slowly taken over by youngsters. Each year, quite a few players retire and the new breed come up, and this has been going on since the days of Neville Cardus. But the striking fact is that in the past 5 years, a number of heavyweights have called it quits, and every such announcement has left world cricket poorer each time.
This probably started off with the retirement of Sourav Ganguly and Anil Kumble in the fall of 2008. But it was not only these two greats, as around about the same time some other stalwarts called it quits as well, with a few being Brian Lara, Matthew Hayden, Nathan Astle, and Sanath Jayasuriya. This trend has continued till date with some recent additions to the list, the likes Rahul Dravid and V.V.S. Laxman. The latest such announcement came in only a few days back when former Aussie skipper Ricky Ponting called it a day!
The cricketing universe has just lost one of its brightest stars!! Punter has been immensely successful as a cricketer over the years. One of the best batsman of all time, lightning quick on the field and probably the most successful captain (at least records would suggest so), he indeed was a complete package. Punter has done almost everything that is possible to do on a cricket ground. He was a swashbuckling batsman for years, won his team the World Cup twice, scored a century in the World Cup final, and even took a few wickets!! He is probably the only batsman who could play the pull and the hook on the front foot, and even when he came down the track. Remember his exploits in the 2003 World Cup final, when he, single-handedly, snatched the trophy away from India? In fact, that particular innings is still a world record for the highest score by a captain in a WC final!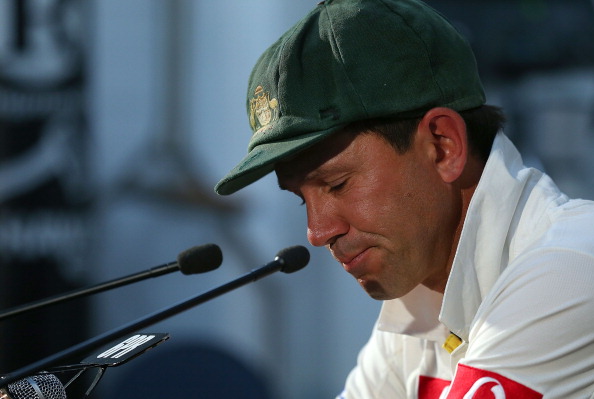 Not to forget his exploits on the field. Lightning fast were his reflexes and he could make the toughest of catches look so easy. He would almost pluck a star out of the heaven and then react in a manner as though it were a regulation catch in a practice session! The only comparison for 'fielder' Ponting was probably 'The Martizburg Mamba' Jonty Rhodes. At times though, he has been criticized for his 'don't care' attitude. That collar which always stayed up and that killer attitude which has been a topic of criticism actually is something to be proud of and very essential, especially for the man who led the undisputed champions of world cricket for almost a decade.
The way he handled fast bowlers was always a treat to a million eyes. There was a phase in his long career when experts claimed that he was uncomfortable against spinners and the fluency that was visible in his batting while facing the pacers was wanting against spinners. But then we must understand that a batsman cannot be equally comfortable against all kinds of bowling and on all sort of surfaces. Had it been so, some batsmen would never have any weaknesses. That way, either he has to be a machine or God!!
Batsmanship is not about having all the shots in your kitty or playing all kinds of attacks with equal comfort. It is about perfecting what you are good at and working on your weak links. Ricky Ponting definitely has perfected his strengths and tried to improve on his weaknesses as well. Over the years he has gone from strength to strength and his retirement is definitely a huge loss to cricket.