Advantages of being dropped from the Cricket team
1.70K //
10 Mar 2013, 10:30 IST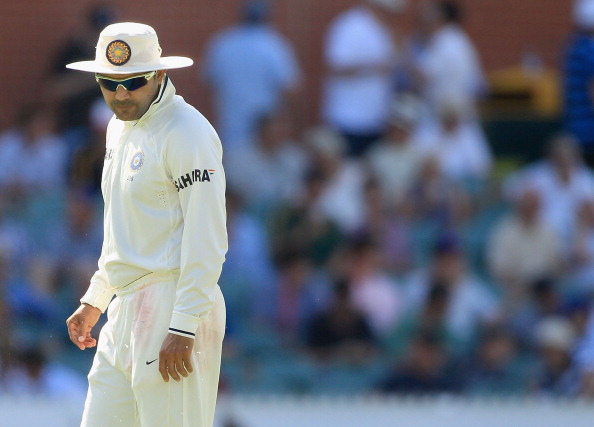 Cricket is surely a gentleman's game. Dropping a player from the squad is sweetly termed as 'being rested'. However, if the captain or the selectors explicitly say that a player is dropped, it only goes to show their disappointment with the player. Gambhir's recent axing, followed by Sehwag's, has not only given young Indian talent to prove their worth but also an opportunity to Australian bowlers to make quick inroads in the Indian batting line-up. The change of guard gives opportunity to newer players to prove their mettle and another opportunity for veterans to bully them with their performances to show who is still the boss. In all, cricket is the ultimate winner.
But is dropping a player good for the player himself? Let us see a few pro's which work in the player's favour.
Inner Peace
Disturbed by poor form, weary by toil of mental and peer pressure, a player cannot perform without a clear frame of mind. The best of the batsmen become skeptical  of playing their signature shots. A little time away from the game will help a player to restore balance and find his inner peace. Being at peace with your soul will facilitate better performance.
Time to relax and charge your batteries
Many a times, players do not realize that their body is about to enter the dangerous zone. Fatigued by the rigors of the game, players do not give themselves proper rest and continue to participate in all matches across different formats. The period between the matches is taken up by travel and acclimatization with new conditions. Breaks between series are utilized to go around the world to promote advertisement campaigns. Players allot no time towards relaxation. Being dropped will push this extra time in the player's itinerary. Not only will the player give his body ample rest, but also restore physical fitness.
Find form
International stars have the license to fail in domestic matches and yet expect to be picked up for the next game. When the stakes are much lower in a domestic match, a player can start from the basics to rediscover his lost form. The biggest advantage is that a batsman does not face the best of the bowlers nor the bowlers wish to rattle the stumps of an iconic player. Working your way up by capitalizing on your strengths is the best way to regain form and confidence.
Business opportunity
A cricketer cannot continue playing cricket forever. There surely comes a time when you have to bid adieu and call it a day. While you still enjoy a few advertising contracts, make the most of it. Once you have enough capital, open your own venture. There must be a secondary source of income as you might have just played the last match of your career. So finding an alternative job or a business is not a bad idea either. Being a star at some point of your career must have ensured that you now hold a respectable job either in government or a corporate house.  If none of this works for you, find a team to coach.
New techniques
Bowlers keep finding new techniques to become your nemesis. The break gives you an opportunity to create a shot of your own to counter their tactics. Switch-hit and dilscoop are few examples of such techniques.
So the players shouldn't be bogged down by recent failures. There is life beyond cricket!