Afghan cricket is looking for sponsors
3.39K //
21 Jul 2013, 00:53 IST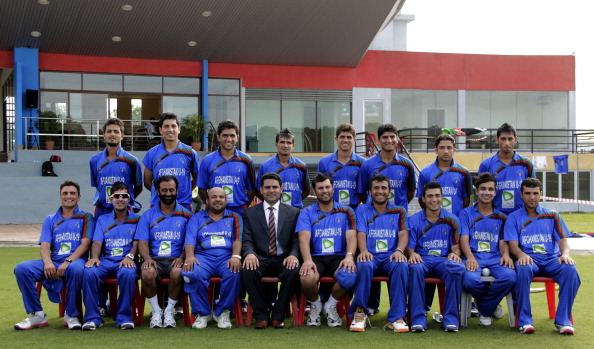 The Afghanistan Cricket Board has launched a 6 month campaign to attract more commercial sponsors to support the game of cricket in the country.
The story of the growth of cricket in Afghanistan, from almost nothing 12 years ago to international competitions and success today, has become legendary in the cricketing world and beyond.
The same growth, however, has inevitably created higher running costs for the Afghanistan Cricket Board as well as greater demands for the development of cricket resources and facilities.
In a country best known for its ongoing insurgency and its porblems, these financial demands are not easy to meet.
"Cricket is now one of the most popular sports in Afghanistan and attracts huge audiences to our stadiums and for live television broadcasts," CEO of the Afghan Cricket Board, Dr Noor Mohammad Murad, said this week.
"We are looking for people who want to partner with us and get valuable benefits for their businesses by gaining access to our unique audience of millions."
"Afghanistan is one of the youngest countries in the world with 75% of the population of 30 million under the age of 35. These young people include entrepreneurs, business people and our future leaders. They are cricket's audience."
Etisalat Afghanistan, the first sponsor of cricket in Afghanistan, recognized the value of cricket marketing and has given substantial support to cricket. Cricket has helped Etisalat to become the fastest growing telecommunications company in the country and to increase its market share.
"We are hoping to form commercial partnerships with major Afghan businesses," Aziz Gharwal, the ACB Marketing Officer said, "but we also hope to attract major international companies, especially companies who might wish to extend their market into Afghanistan. We can offer them a unique entry into this country along with an open playing field for many types of marketing. "