An apprentice carpenter of Australia to don a baggy green
672 //
06 Nov 2012, 00:33 IST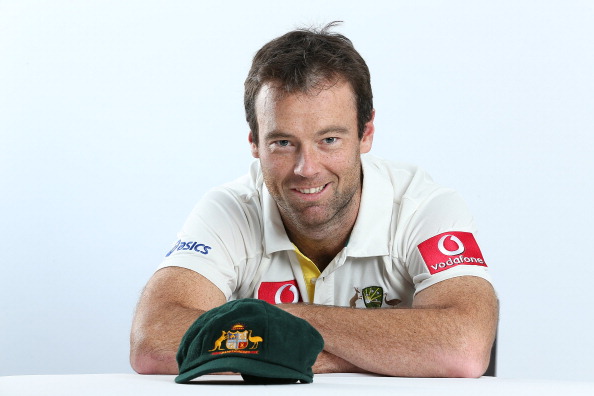 If anybody has preached that daring to dream is wrong, ask Rob Quiney how it has paid off. The Victorian batsman has had it unlike anybody else; contradictory from the academy pathway, he came up the club cricket rankings. With the Australian summer just round the corner and with Shane Watson being ruled out due to a calf strain, Rob Quiney is all set to earn his own baggy green this Friday when the first Test of the summer against South Africa kicks off at the Gabba.
Quiney is a raw, rumpled and intuitive kind of a cricketer, who broke into the arena not for his technique, but for the truckload of runs he scored for St Kilda at the age of 24. Quiney was a plump and lethargic kid when he started off at his club, and now he is the consequence of a mountain of diligence and sacrifice. As a kid, he revered and looked up to Allan Border, of whom he even had a poster on his wall at home and tried to emulate his pull-shot. Today, he has not just mastered it but has mastered a variety of shots in his armoury. The call is quite a fairy-tale, given how he never took his cricket for granted, which is evident in the apprenticeship he had begun to support himself after his cricket career.
Although Quiney had a disappointing start to the Sheffield Shield season this year, but his timely 85 for Australia A against South Africa, coupled with his counterpart Phil Hughes' failure, has put him up in contemplation for selection and now he is set to don the baggy green at the Gabba this week. What made his innings so vital was the maturity with which he went about the innings at a time when Australia A were stumbling at 3-44. Quiney is also familiar with the bouncy Gabba pitch, having scored a 119 for Victoria against Queensland in a one-day game earlier in the season, which is an added advantage.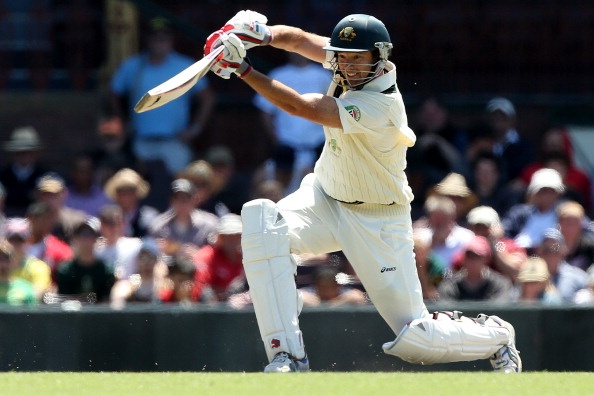 Seven years ago, Mike Hussey – a thirty-year-old southpaw, was given a go for the first time at a Brisbane Test to replace Justin Langer. Hussey had scored a record 15,313 runs over 11 years before he got his baggy green; Quiney in comparison, has barely served half that period and has 3092 first-class runs. Every year his conviction to play for Australia has only strengthened. He imposed himself with a great season in 2010-11, accumulating 724 runs at an average of 42.58; he had a better 2011-12 season with 938 runs at an average of 49.36!
What Quiney admired most about Allan Border was his grit and ceaseless fighting spirit that he amalgamated into his game over the years. When Border played the last game, he lost as an Australian captain at the Gabba and had to face the likes of Malcolm Marshall, Courtney Walsh and Curtley Ambrose; Quiney would be up against a similar challenge against the pace battery of Steyn, Morkel and Philander. Rob Quiney's dream debut would be if he was presented with the coveted baggy green by his childhood hero, Allan Border; and for his sake, I hope he is. It would be intriguing to see Australia's new apprentice carpenter carving his way to an innings that would require as much skill as woodworking, if not more.