Analysing the transfer gossip (31st March, 2013)
1.08K //
31 Mar 2013, 16:45 IST
There's always plenty of transfer talk throughout the season. So how much of it makes sense, and how much of it is just rumour?
---
Manchester United will refuse to sell Javier Hernandez, 24, despite interest in the 16-goal striker from Real Madrid.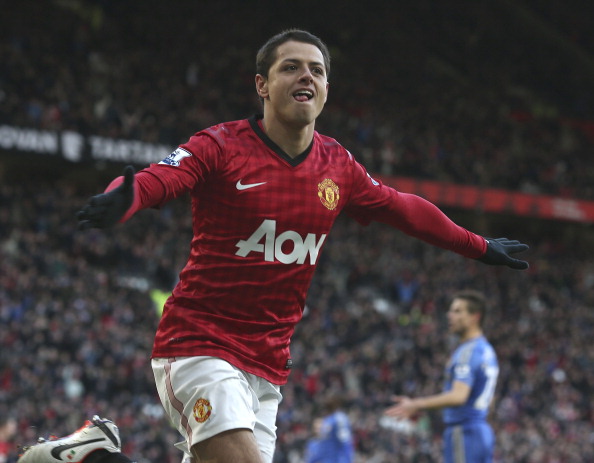 What's the story? Try and read that without laughing. Real Madrid want Javier Hernandez. Seriously?
Does it make sense? Of course not. He's 4th choice at United and probably wouldn't even be that high up the pecking order at Real.
Is the price right? Who cares?
Will it happen? 0/10 – Obviously not.
---
Liverpool will offer captain Steven Gerrard a two-year contract extension and plan to reunite him with former midfield partner Xabi Alonso by offering Real Madrid £8.5m for the 31-year-old.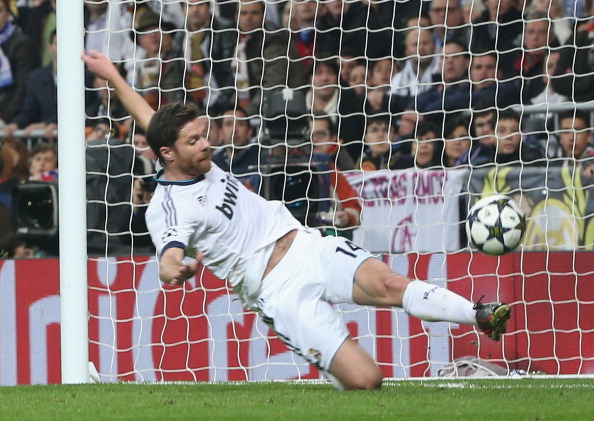 What's the story? Selling Alonso was the most disastrous sale Liverpool had ever made. Yes, they got £30m for him, £20m of which was spent on Aquilani! But since they sold him, they've dived down the table. When they sold him, they'd just finished second with the most points ever for a runner up. Now, they're around about the top 6 high via the middle of the table.
Does it make sense? I don't see why Madrid would want to sell him but there have been some rumblings of discontent.
Is the price right? Clearly, £8.5m is a massive bargain.
Will it happen? 7/10 – he's still beloved at Anfield and fits perfectly into Rodgers's system.
---
Arsenal are planning to spend £70m on Borussia Dortmund striker Robert Lewandowski, 24, and playmaker Mario Goetze, 20, as well as Bayer Leverkusen defensive midfielder Lars Bender, 23.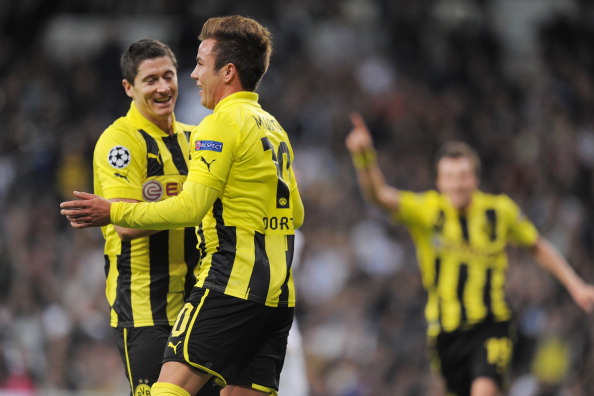 What's the story? We all know Arsenal have a propensity for spending binges, right? We're talking about some serious players here.
Does it make sense? You're talking about three world class players who happen to fill big needs for Arsenal, so of course it does for them but it's not happening. They're not getting Gotze. They've got a sniff at Lewandowski if Dortmund decide to sell and if they're the only bidders. Bender is much more realistic. One of the best destroyer midfielders in Europe and would view Arsenal as a move in the right direction unlinke the Dortmund two.
Is the price right? No. £70m would just about get the Dortmund duo, never mind them and Bender. You're probably talking more like £90m for these.
Will it happen? 0/10 – all 3. 0/10 – Gotze. 4/10 – Lewandowski. 8/10 – Bender.
---
Manchester City hope to sign winger Alexis Sanchez, 24, two years after the winger snubbed them for Barcelona.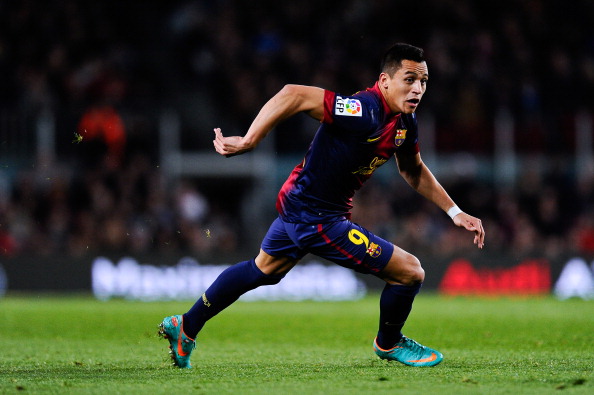 What's the story? Sanchez isn't a winger for a start and City don't play wingers. Let's nip that in the bud. Sanchez would bring some much needed pace to the City attack giving them the potential to counter attack more potently.
Does it make sense? Yes, it does actually. Sanchez is a bench warmer at Barcelona. He was a strange buy for them initially anyway, given that they play a possession game which doesn't rely on speed. City desperately need a speedier dimension to their attack which has been a bit slow and cumbersome at times this year.
Is the price right? Barcelona paid £30m but aren't averse to taking a loss. Something like £20m could do it.
Will it happen? 5/10 – maybe.
---
Stoke City are closing in on £5m Denmark international Andreas Cornelius as a replacement for Peter Crouch. The 20-year-old Copenhagen striker scored one of his country's goals in their 3-0 World Cup qualifying win against the Czech Republic last weekend.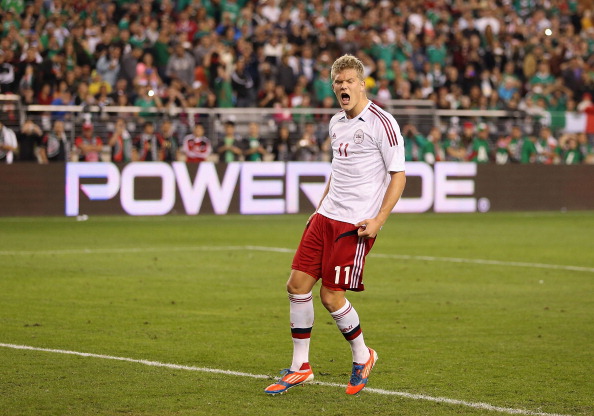 What's the story? Pulis signs players from English clubs with only the two American exceptions. He doesn't sign players from Europe.
Does it make sense? They need a goal scorer and Cornelius has done well in Denmark but, see above.
Is the price right? Stoke can easily afford the £5m.
Will it happen? 0/10 – Unless Pulis changes tact completely.