Ashok Dinda marries cricket enthusiast fiancee
2.75K //
23 Jul 2013, 13:19 IST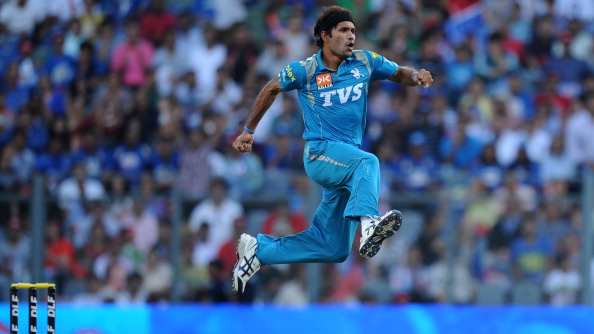 Ashok Dinda married his fiancee Sreyasi Rudra on Monday at a function in Chinsurah, which is in the district of Hoogly. She also happens to be a huge cricket enthusiast.
Sreyasi works as a software engineer and the couple mutually took the decision to tie the knot during this year's IPL. July was chosen as the month for the event, as it is the season when the least amount of cricket is played in India.
Dinda has revealed that he met Sreyasi at a close friend's home four years ago.
Commenting on seeing her again, Dinda said, "We met again after a few years at a party and I liked her, but we did not exchange numbers. After our third meeting, I took her number from a friend and we kept in touch. She is the most sober girl I've ever met. I made her meet my mom one and half years ago. I gave her hints about my feelings then, but she brushed me off. I kept pursuing her till she gave in."
The differing feature of their marriage is that unlike most cricket stars' wives, Sreyasi comes from a family of cricket followers. Reportedly, even her 86-year-old grandmother was mad about the game.
Ashok Dinda has represented India in 13 ODIs and nine T20 internationals, but is yet to play for the Test side.
Source: NDTV