Australia need to bat better: Darren Lehmann
1.59K //
23 Jul 2013, 23:02 IST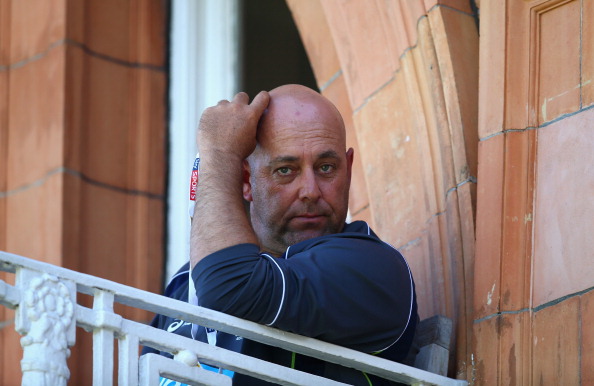 Australia coach Darren Lehmann blames batsmen for his side's dismal show in the Ashes. England defeated Australia by 347 runs in the second Ashes Test at Lord's.
"We've certainly got to bat better, 55 overs in the first innings is not acceptable so we've got to get better at batting full stop. I felt sorry for the bowlers, they only got three and a half hours off." Lehmann said.
Australia will play a three-day match against Sussex at Hove before the third Test at Old Trafford. Talking about his team's comeback plan, Lehmann said
"It's probably more of a mental thing, making sure they're ready to go, refresh as best we can, have a good time down at Sussex make sure we play some decent cricket and bat a lot longer than 90 overs if that's possible, that's probably the key for us."
Despite his side struggling with the bat, Lehmann insisted that no new additions will be made to the squad.
Source: BBC