County Cricket: Monday musings
1.04K //
19 Mar 2013, 16:09 IST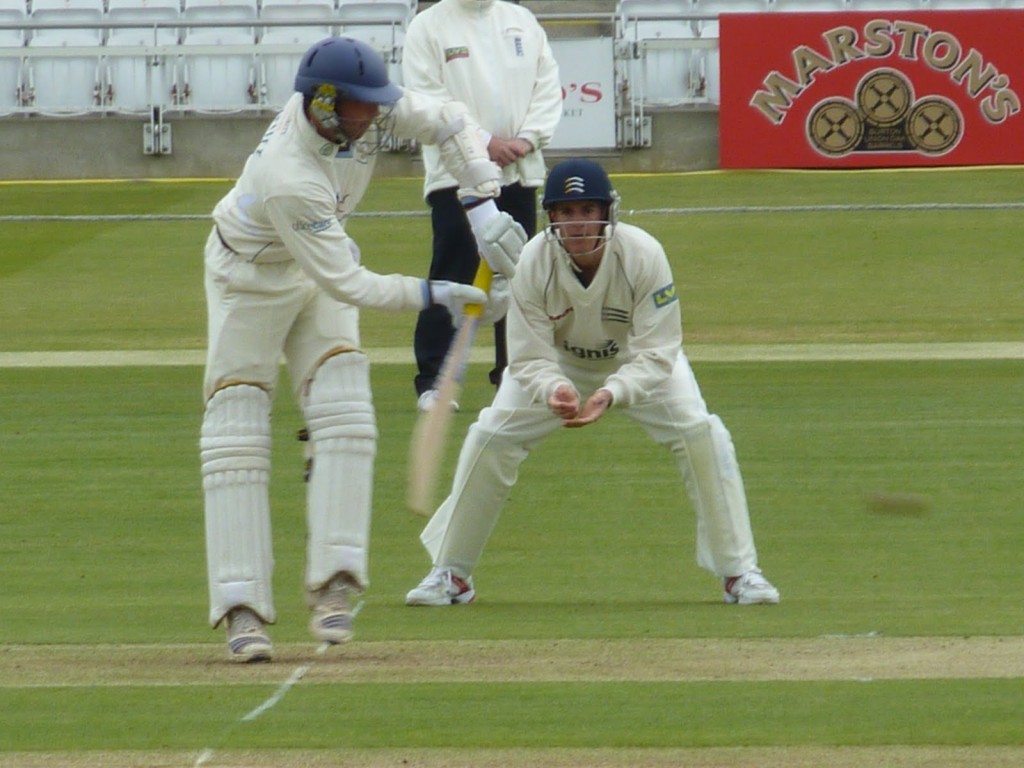 I was making my way home tonight, along a stretch of dual carriageway known laughingly as the East Kilbride Expressway. It would be an express route, were it not for the sheer volume of traffic that renders it gridlocked every evening. The pace, then, becomes something more akin to that of an especially arthritic, aging snail.
I took the opportunity, while I didn't move for around five minutes, to check my e-mails and there's a great deal of positivity around the club as we embark shortly on a massive campaign. Sure, we lost to Nottinghamshire in the T20 final last night, but Derbyshire's patched up side was put into context when our East Midlands rivals opened with England men Hales and Lumb.
Whatever the merits of Warwickshire last year, who got on a roll and maintained it, I still see the Trent Bridge outfit as the team to beat in the division. When one looks at the strength of their squad, it makes you wonder how they do actually lose games. It is fair to say that their playing budget dwarfs Derbyshire's by some considerable margin.
So, no tears in defeat. Hey, its a friendly, warm up tournament but we have once again progressed. Last year, we won the Plate Final. This time around, we were runners up in the main event with a side that featured two or three youngsters and two wicket-keepers. The skipper and vice-captain didn't play, along with a number of other key players. The squad can, without question, be proud of their efforts.
The virtue of competition can be seen in the performances of wicket-keepers Tom Poynton and Richard Johnson, good cricketers both and keen to be number one choice this summer. Poynton scored a breezy 30-odd against Warwickshire, Johnson does the same against Nottinghamshire. It will be a big call for Krikk as to who gets the gloves at the start of the campaign, but there's no one better placed to judge the merits of them than a man who was very good behind the sticks himself.
The lads start a two day game against Nottinghamshire tomorrow and will again have an opportunity to test themselves against the best. The practice is more important than the scores though – an hour in the middle for a batsman is priceless; a couple of bowling spells equally so for finding rhythm.
By the end of the tour, I am sure that it will once more have been deemed a success. There have been injuries and niggles, but they'd have been there back home anyway and any seamer who tried to slip himself in the British climate right now would risk muscle and limb. They couldn't get outdoors anyway, so to be able to find rhythm with the sun on your back is undoubtedly something that will be appreciated.