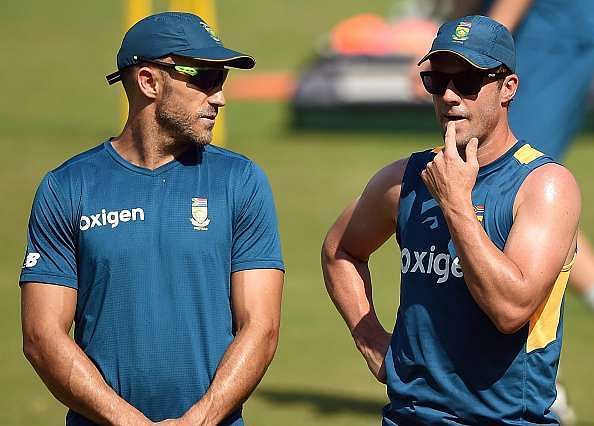 Johannesburg, Aug 26 (IANS) South Africa's Twenty20 skipper Faf du Plessis on Friday urged administrators to emulate India, who are all set to play as many as 13 Tests this season in their own backyard.
Placed at the sixth spot in International Cricket Council (ICC) rankings, the Proteas are set to play 11 Tests this season, but du Plessis urged administrators to consider more Tests at home.
"We don't play a lot of Tests at home. If you look at India, this season they have got 15 Tests coming up in their country you want to try and make use of your own conditions and play as many Tests as possible," du Plessis was quoted as saying by espncricinfo.
"We play a little bit and then there's a big break. With the space the team is in now, we would like to play as much Test cricket as possible and try and build something. We have a mission as a team and we are trying to get there."
The 32-year-old, who features in T20 leagues across the world, however, backed the longest format of the game as his top priority.
"Test cricket is the best thing to play. That is the challenge you want. You want to sit after a day's play as a bowler..your toenails are bleeding and you are extremely tired and you want to, for the guys that drink beer, have a sip at the end and say we gave it everything. You can't copy the feeling of winning a Test match in any other format, especially in T20s," he said.
---