On the 29th of August, the Israeli Cricket team will head to the Netherlands to compete against 15 other European countries for a chance to qualify for the 2020 T20 World Cup in Australia. On Thursday the 9th of August, Josh Evans was named as the new Vice Captain of the national team heading into the tour. Despite only being in his twenties, Josh is one of the more senior players in the squad, having played for the Israeli National Cricket team since 2009 at the age of 17.
I sat down with Josh to talk about his background in Cricket, his appointment as the Israel Vice Captain and the upcoming tour.
SK: Could you start by giving the readers a bit of background? Where did you first play cricket and develop your game?
Josh: I was born in Johannesburg, South Africa and as a junior cricket for the Northern Province, which is now the Titans, and when my family moved to Durban (in 2005) I played for the Junior Dolphins. From there, I earned a scholarship to an all boys school for three years before my family moved to Israel.
SK: When you moved to Israel did you go straight into the national team?
Josh: I started the process from when I moved over because as a new migrant to Israel, I was only given a Passport after a year and within that time I had to work 100 days with the Israeli Cricket Association in line with ICC regulations to qualify for the Israeli team.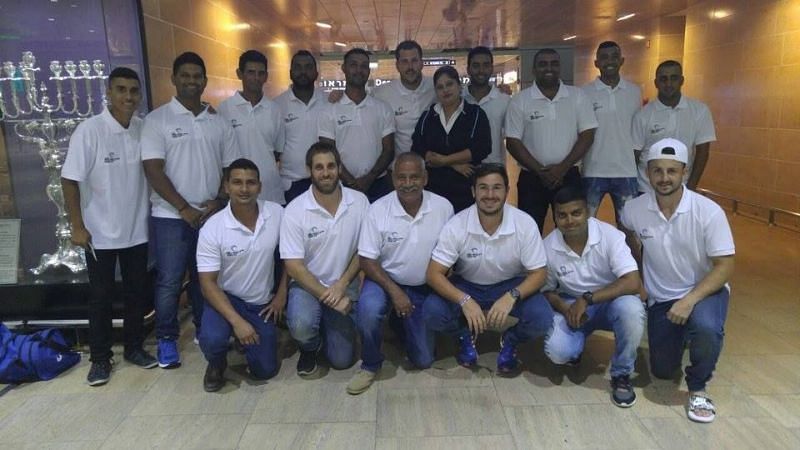 SK: You've just been named as Vice Captain of the National Side, what does that mean to you on a personal level? And how do you take that responsibility going forward?
Josh: For me, it's a great honour to be named the vice-captain, I've always wanted to lead a team, especially the national team because I've been lucky enough to play under some great leaders, such as Hershel Gutman (former Israel Captain). I've always wanted to be someone who could influence a game not just through my ability but also through the mental and strategic side of it. It's a great honour and something I've always wanted to do.
It's going to be a lot of work as well; we've got a very young team, we have three players under the age of 17.
SK: The next big tournament for the team is at the end of the month in the Netherlands, can you talk a bit about the tournament and explain what Israel will have to do to progress?
Josh: Last year we participated in a tournament in the European 2nd division in Sweden. After that, European Cricket sorted the countries into one tournament with 3 groups of 5 teams. The top two teams from each group will go into a new division called 1A, and the top team from the will qualify for the World Cup Qualifiers.
SK: What are the other teams in your qualification group that you'll be playing against?
Josh: We've been drawn against Guernsey, Norway, Sweden, Czech Republic and Gibraltar. Guernsey get a lot of their funding and resources from the ECB, while Norway and Sweden have a lot of good players that migrated from Afghanistan and Pakistan. If we come top 2 in our group, we'll probably play teams like Italy, Denmark, and Jersey, who have professional players.
SK: What comes after this tournament? Where do the Netherlands, Scotland and Ireland fit into this mix?
Josh: Those are associate nations, while we are an affiliate nation. We will play those teams if we make it through the next two stages at the tournament. They generally compete against other teams like Afghanistan.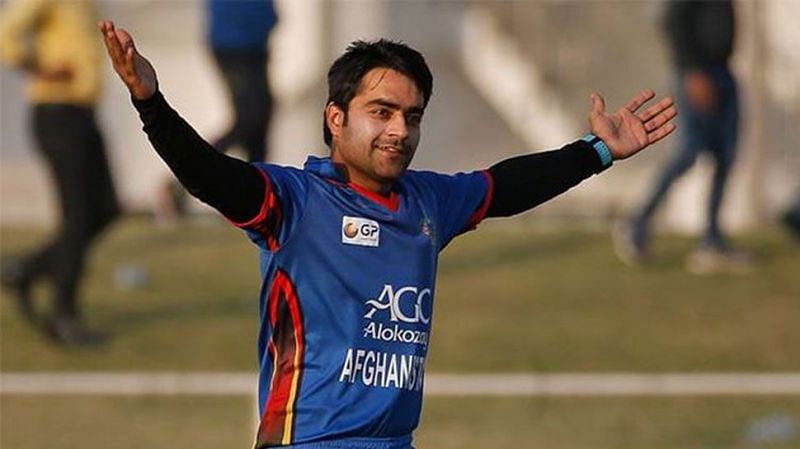 Also, if we finish at the top of our group, we could make it to the World League 6, where we would play against cricketing nations from other parts of the world.