Bookies disappear from Mumbai ahead of the World Cup
1.90K //
10 Feb 2015, 01:53 IST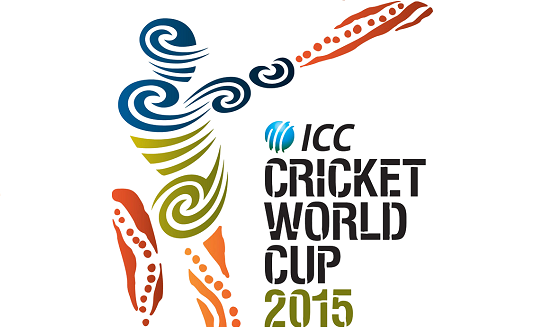 Mumbai, February 9 (IANS)
Five days before the ICC World Cup, police are closely monitoring bookies' activities, but a majority of them have shifted to bases outside the city, official sources said on Monday.
Maharashtra Chief Minister Devendra Fadnavis has directed police to ascertain that there were no betting related activities between bookies or local punters.
On their part, the police crime branch and the Criminal Investigation Department (CID) are monitoring all such activities, both at the local police station levels and at the headquarters.
Officials are keeping tab on some known bookies and their associates, though a majority have moved to secret or obscure locations outside Mumbai, and are using technological aids, in a bid to beat the law-enforcing agencies.
In 2011, the ICC World Cup finals were held in Mumbai when India defeated Sri Lanka to bag the cup.
This time, the ICC World Cup starts from February 14 in Australia and New Zealand with the first key match between traditional rivals India and Pakistan scheduled on February 15.
India-Pakistan matches generate huge interest and patriotic fervour, along with frenzied betting activities, while semi-finals and other matches in which India qualifies also attract bets worth billions of rupees.
"Two years ago, there was a massive crackdown on bookies, hawala operators, middlemen and celebrities involved in betting rackets in the 2011 ICC World Cup. Police managed to deal a body blow to the bookies' operations," said an official who did not wish to be identified.
That operation exposed the role of cricket officials, players, team managers, insiders, middlemen and celebrities, not to mention the mafia, and resulted in considerable cleansing of the system.
This time around, anticipating hurdles, many bookies have flown the coop to unknown locations, while big-timers would operate from safe havens abroad, as betting is recognised as an organised criminal activity.