ICC ODI Rankings: India finishes at number 1 at cut-off date
7.21K //
25 Mar 2013, 21:00 IST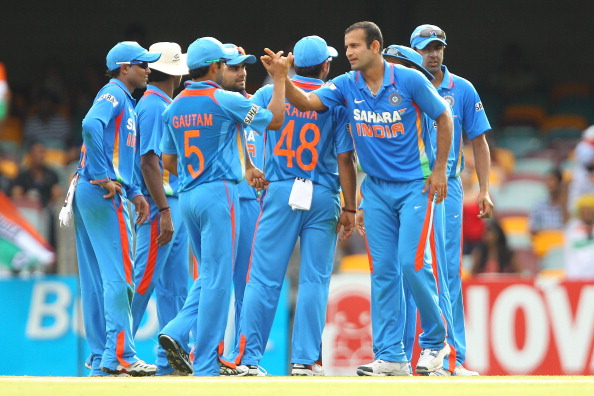 South Africa's 3-2 series win against Pakistan means that England has finished second to world champion India on the Reliance ICC ODI Championship Table at the 1 April cut-off date.
South Africa, which started the series on 112 ratings points, needed to beat Pakistan 4-1 to move into second place. But the defeat in Durban ended its chances of collecting another cheque of US$75,000 alongside a cheque of US$450,000 that it has already won for finishing as the No.1 ranked Test side.
This means India will receive the shield and will collect a cheque of US$175,000, while England will receive US$75,000 for finishing second.
For Pakistan, the series loss means that it stays at number six on the ODI Championship table, but has lost one ratings point to finish at 106.
The close nature of the battle on the Championship Table can be gauged from the fact that the top six sides are separated by just 13 ratings points.