ICC praises Ponting's contribution to cricket
630 //
03 Dec 2012, 21:31 IST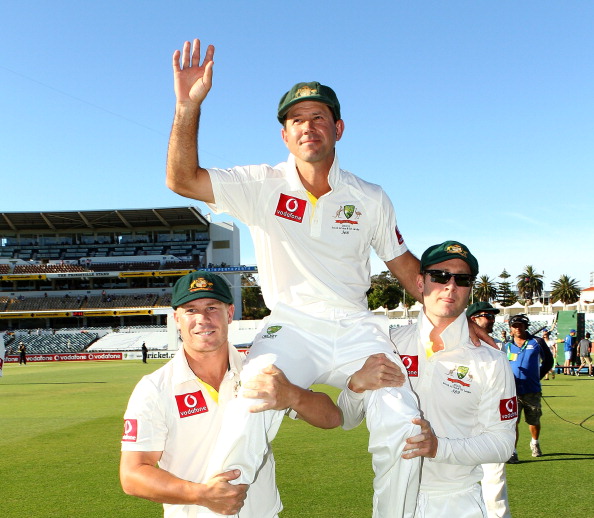 Dubai - David Richardson, chief executive of the International Cricket Council, Monday praised Australia's Ricky Ponting at the end of his illustrious international career.
Ponting played his 168th and final Test match for Australia against South Africa in Perth having also appeared in 375 One Day Internationals (ODI) and 17 Twenty20 Internationals for his country.
Richardson, who was playing for South Africa against Australia when Ponting made his international debut in 1995, said: "His contribution to the international game has been immense and quite rightly he will be remembered as one of the true legends of the sport.
"He was the most successful captain in the history of Test cricket and was the first player to feature in 108 Test match victories. He also steered Australia to two World Cup triumphs – as well as playing in a third – during which time they set a record of 34 consecutive victories – yet another record. He was also captain for two successful Champions Trophy campaigns.
"Ricky was a team man but along the way collected many personal accolades and is the only player to have won the Sir Garfield Sobers Trophy for Cricketer of the Year at the ICC Awards for two years in succession (2006 and 2007). We wish him well in the next stage of his career and look forward to his ongoing involvement in the game beyond the boundary."