India stay atop ODI rankings
12.72K //
12 Jul 2013, 18:41 IST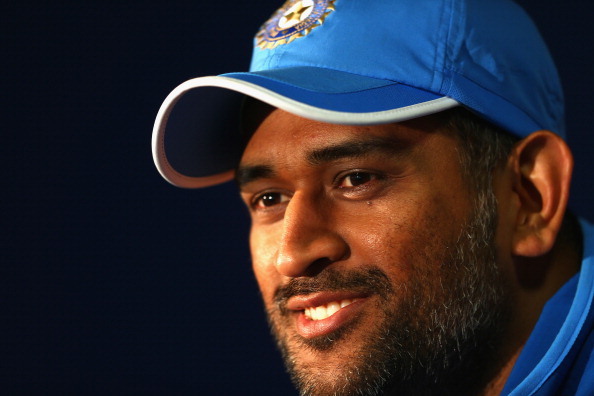 With their Celkon Tri-series triumph quickly following the heels of Champions Trophy title, Team India continues to comfortably lead the ICC ODI rankings. The ICC released the annual ranking update on Friday after India's thrilling last-gasp 1 wicket victory over Sri Lanka in the Tri-nation series final. The World Cup champs, who are in the midst of a glorious purple patch have remained the Number 1 ODI side since February 2013, when it defeated England 3-2 at home.
At the June ICC Board meeting, the ICC board decided to modify the ODI rankings period from three years to four years so that all ODI's  played over the four year cycle between the World Cups count towards a team's ranking status at the next event.
Another conspicuous change was that the ICC agreed to update the annual Test, ODI, T20 rankings on May 1 each year rather than August 1 in order to suit the current cricketing calender. The updated rankings table reflects all ODI fixtures completed after August 1 2010.
The ICC 2019 World Cup will be a ten-team championship with only the top 8 teams gaining direct qualification. The other bottom placed sides will have to battle for a berth through the ICC World Cup qualifier in 2018.
| | | |
| --- | --- | --- |
| Rank       | Team               | Rating |
| 1 | India | 122 |
| 2 | Australia | 114 |
| 3 | England | 112 |
| 4 | South Africa | 110 |
| 5 | Sri Lanka | 108 |
| 6 | Pakistan | 101 |
| 7 | West Indies |  90 |
| 8 | New Zealand |  89 |
| 9 | Bangladesh |  76 |
| 10 | Zimbabwe |  55 |
| 11 | Ireland |  39 |
| 12 | Netherlands |  13 |
| 13 | Kenya |  10 |