Indian expected 15 for the first test against England
2.02K //
02 Nov 2012, 14:15 IST
The Indian team comprising of 15 players is going to be selected on 5th November for the first test match against England which is scheduled on November 15th. Expectation are high from the new Indian selection committee for choosing 'the best' among 'best'. However the practice match against England has made scenes somewhat clear. Here are the players who can very well make it to top 15 and even the playing XI.
1. MS Dhoni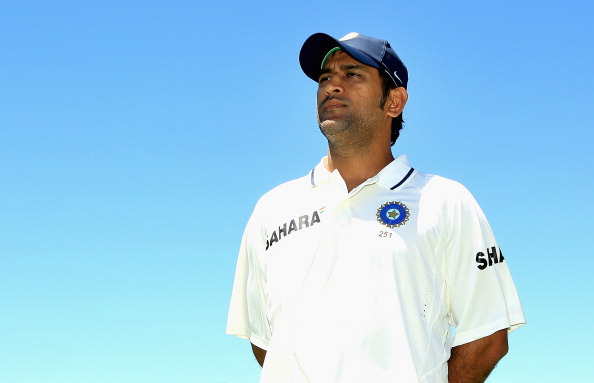 He is likely to retain his captaincy against England. It will be crunch time for him to pick up the best playing XI as he will remain under serious speculation. One mistake can very well cost him his captaincy. He will have lot to prove with his bat as well.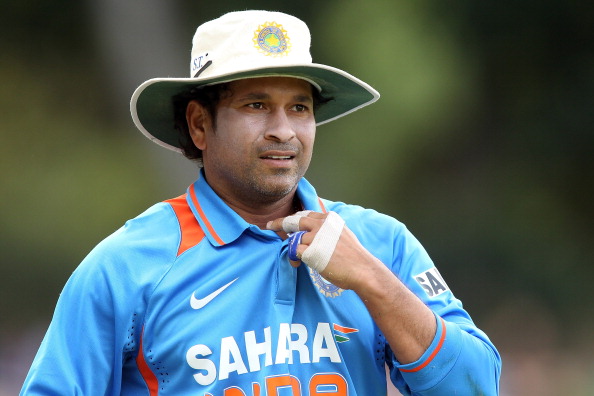 The God of cricket is sure to make his way in the team and also in playing XI. Let's hope we get to see some prolific centuries from his bat. He has already said he will re-assess retirement plans after November 15th. So if he fails to perform, this might be his last series or even match. Hopefully, we get to see more of him.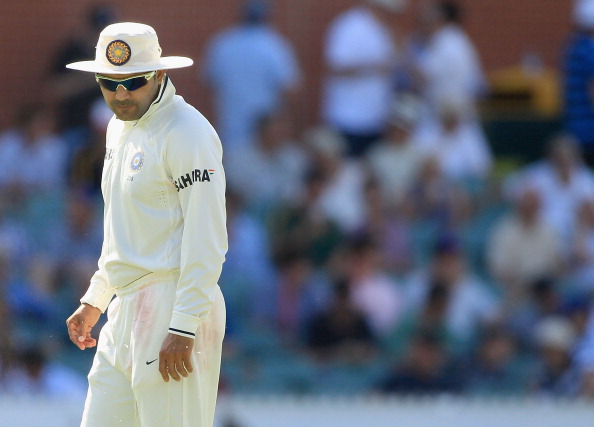 Running out of form, he is likely to maintain his opening spot in the team owing to failure of Mukund and Vijay in the practice match. Hope he gets back in form during the course of test . This would add extra energy to boys on the field.
4. Gautam Gambhir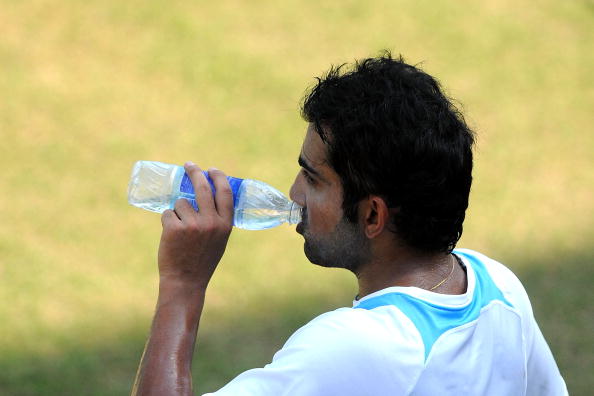 Along with Sehwag, Gauti is also going through rough patch in his career. But he will also retain his spot as a opener in the team due to unavailability of any replacements.
5. Virat Kohli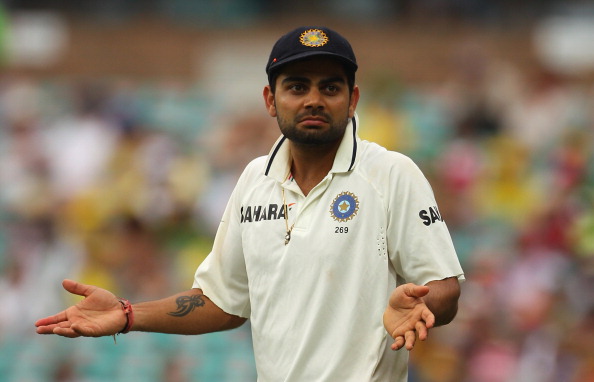 The man going through a purple patch in his cricketing career is the only Indian who is in sensational form in all forms of cricket. Coming in at No.3, he will have huge role to play in the team.
6. Cheteshwar Pujara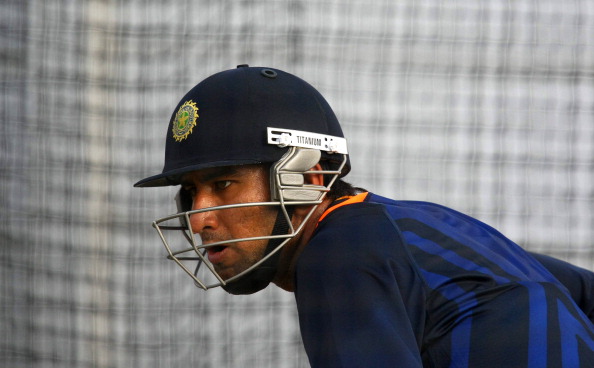 The man who impressed one and all by his batting against Kiwis is sure to retain his spot in the squad and also in playing XI.
7. Yuvraj Singh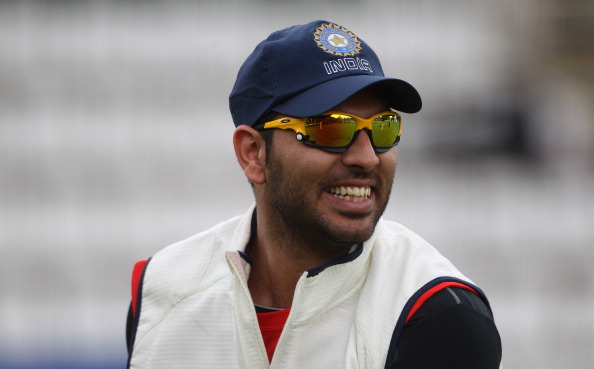 He is most likely to get the No.6 spot in the test team. He impressed everyone with his Double Century in the Duleep Trophy and a five-wicket haul in the practice match against England. It will be his comeback test match.
8. Ravi Ashwin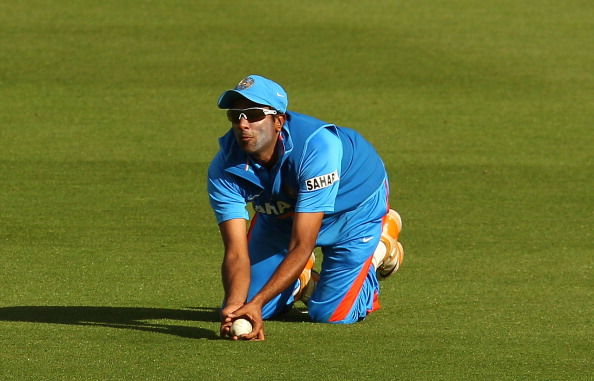 The new spinning sensation of the team is sure to secure his place as a top off-spinner of the team. He will be having a huge responsibility of putting England on back foot. Hope he repeats the same what he had done with Kiwis and Aussies. He can bat too.
9. Pragyan Ojha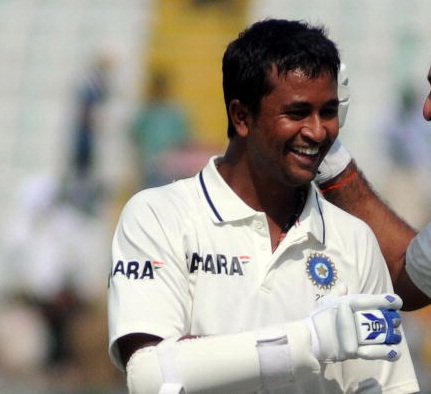 He will be holding the responsibility of a genuine leg spinner in the team.
10. Zaheer Khan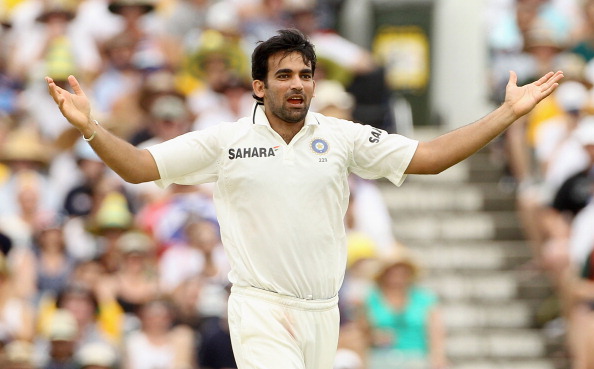 He will be the pace spearhead of the team. He will also have a lot to prove after the dismal performance in T-20 world cup. However, T-20 and test are two different things.
11&12. Umesh Yadav or Ashok Dinda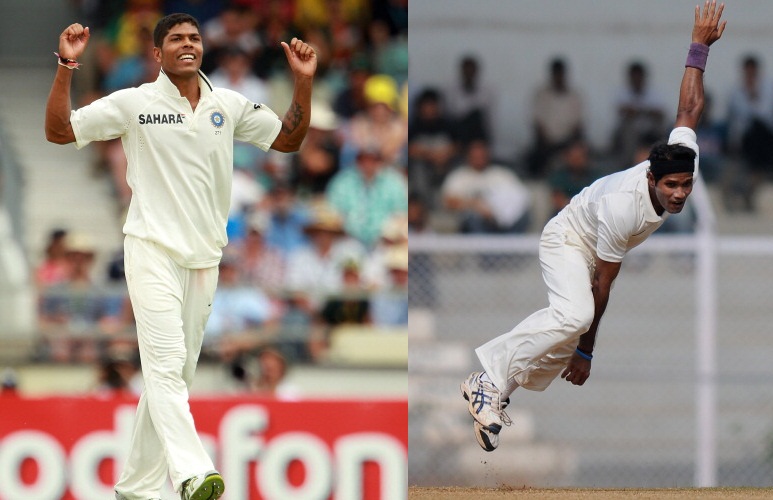 The lad from Bengal might share the pace department with Zak. He performed brilliantly in Duleep trophy. However his place is not certain in playing XI. Yadav might replace him.
The above were the players who might secure there place in first test match playing XI. The bench players might be Suresh Raina, Manoj Tiwary and Ajinkya Rahane. While Rahane and Raina have tough way to go, Tiwary might make it easily if Yuvi fails which is unlikely to happen. Raina might become the substitute fielder.
Hope we get something magical this time around. It's payback time!