Matured selectors need to reconsider Dhoni and Fletcher
1.29K //
10 Dec 2012, 21:49 IST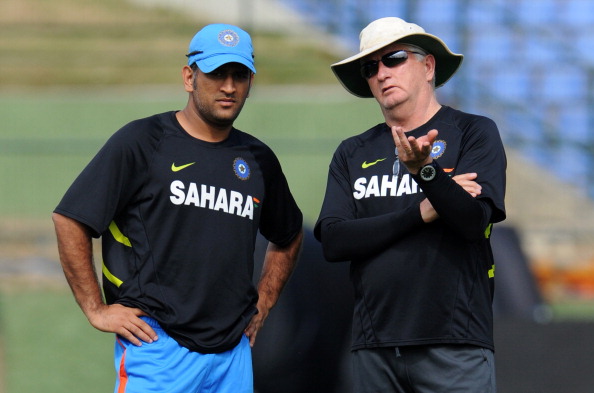 In one of the most radical shake-ups in recent times, the Indian selectors finally took some tough calls and dropped Harbhajan Singh, Zaheer Khan and Yuvraj Singh from the fourth test against England in Nagpur. They have been replaced by leg-spinner Piyush Chawla, all-rounder Ravindra Jadeja and newcomer Parvinder Awana.
Forget the replacements. We've spent years and years berating the selectors' decisions, forming our own opinions and personal starting elevens, and disputing their calls left, right and centre. Contesting their each and every decision now runs in our veins and our inherent cynical self manifests itself completely when face-to-face with a BCCI selector. But let's keep that aside for now.
For once, they have taken a ballsy step and dropped Zaheer Khan from the team, who MS Dhoni so famously called 'the Sachin Tendulkar of pace bowling'. For a while now, Zaheer has been stingy in his run column, but his wicket column seems to replicate that behaviour too. In the past one year, in nine tests, Zaheer has picked 22 wickets at an average of 39. Rather poor for a bowling spearhead. India's pace bowling attack is one of the weakest in the world (even the Bangladeshi outfit may have more of a bite than them) and when the one luminary who could turn things around himself is struggling to find his footing, you're bound to be in trouble. Though, of the three high-profile drops, his has been the most surprising one. His place in the team, we imagined, was cemented, so his axing could be interpreted as a message from the BCCI, 'perform or perish, no matter who you are'.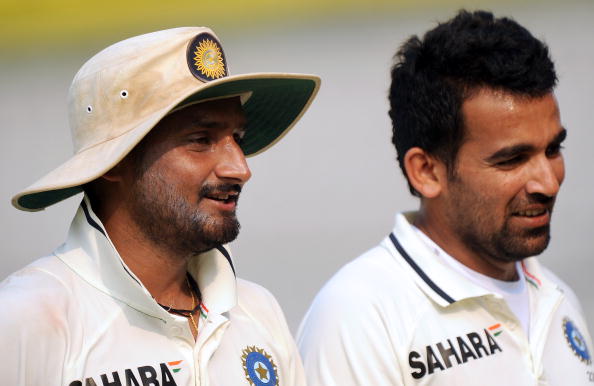 Yuvraj Singh may feel a little hard done by this axing, though when India required hundreds and a calm figure at the crease, he failed to provide that. Harbhajan's undeserved second life was a hindrance, only proving the BCCIs pathetic policy of picking players with past reputations than those with form under their belts.
Now, with these steps taken by the selectors, the likes of MS Dhoni, Virender Sehwag, and even Sachin Tendulkar, have their lives hanging by the thinnest of threads. It is probably the final warning before they can begin a total re-evaluation and re-hauling of the cricket team, something that should have started since the twin losses to Australia and England.
It's been a tumultuous year for Indian cricket, and Dhoni's preposterous strategies and ridiculous form with the bat has played a major hand in that. Since the World Cup final last year, the value of a Dhoni wicket has dipped faster than a tea bag on a chilly day. The longer he stays at the crease, the more frustrating it gets for the Indian fan, though it's been a while since he's stayed for more than what he would have desired.
Duncan Fletcher is another thorn to tackle. There is no doubting his ability and whatever he has done in the past, but his talents do not fit within the Indian scheme of things and it's time the board recognises this. Fletcher is an imposing figure, one who commands respect and reverence in the dressing room. Such a presence immediately after the friendly and chatty Gary Kirsten hampers the psychology of a side, and the effects are very clearly being presented on the field.
These are bold steps taken by the board of selectors, and effectively revolutionary ones. It is important to strike a chord of fear in the cricketers' minds, letting them know that they cannot get away with anything. The fourth test at Nagpur is more a test for the cricketers than a chance at redemption for the team. Maybe it's time the players begin thinking for themselves, and the selectors start thinking for the team.