Mike Hussey to retire from International cricket
1.05K //
29 Dec 2012, 13:33 IST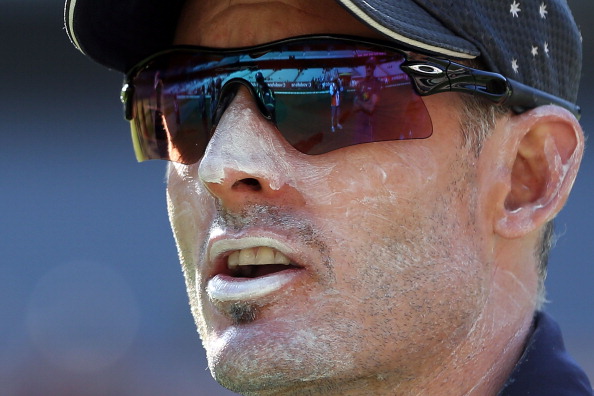 Another one bites the dust this year. Mr.Cricket – Australian batsman, Michael Hussey – will be retiring from international cricket at the end of the Test series against Sri Lanka. Hussey, 37, has scored 19 centuries in 78 Tests and averages 51.52. The Western Australian's last Test would be in Sydney next week.
Hussey's recent form has been remarkable with the veteran averaging 180 in the current series against Sri Lanka with scores of 115*, 31* and 34. He said with four young children, it was time for him to spend time with them.
"The Sydney Test against Sri Lanka will be my last Test match for Australia and I'm going to retire from international cricket at the end of the Australian summer," Hussey said.
"I was quite excited to tell them (children) that I'm not going to go away and play for Australia any more. They were happy but not as excited as I thought they were going to be. So it was a bit of a shock."
"I feel like I can come into this last Test match with no pressure whatsoever," he said.
"I can just really go out there and enjoy it."
Hussey made his debut at 30 for Australia and is Australia's 12th-highest run-scorer with 6183 runs averaging 51.52.
His retirement following Ricky Ponting's will leave a large void in the Australian team.