Need some time to rebuild team culture: Hussey
746 //
15 Mar 2013, 19:23 IST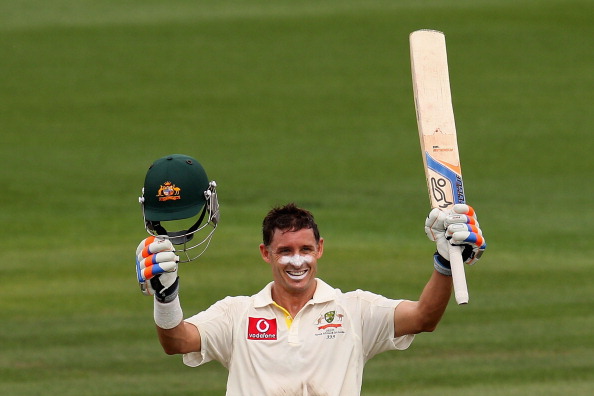 Melbourne - Former Australian Test batsman Mike Hussey has warned coach Mickey Arthur that putting the right team culture in place will take time.
Hussey, who surprisingly announced his retirement in January, said rebuilding a close-knit team will be a slow process.
"The thing about that team is it didn't really change much for probably a 10-year period, so they got to know each other extremely well, like brothers," Hussey was quoted as saying by ESPNcricinfo.
"The environment now will get back to that I'm sure, but it just takes time. There's been so much change and upheaval in Australian cricket over the last year or so, changing of coaches and selectors, players have come out of the team and new players have come in," he said.
Hussey said that team culture is built over a period of time.
"So you've got to expect it will take time for trust to build up, friendships to build, the hard times, the good times together, it all builds the culture over a period of time," he said.