No rift within Team Australia: Michael Clarke
2.60K //
31 Jan 2015, 16:30 IST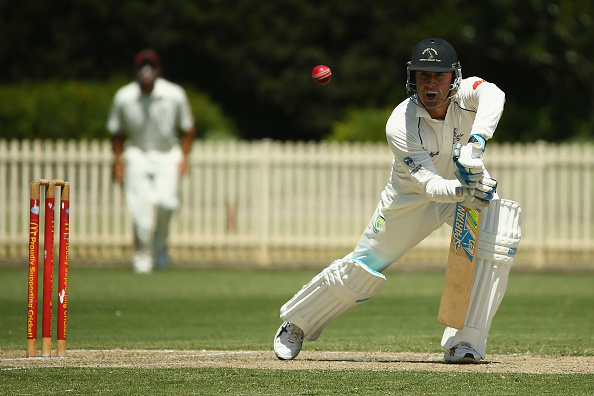 Australian captain Michael Clarke has rubbished the rumours of rift within the team, saying that all is well in the set-up and he doesn't care about what the news media has to say on the issue. Speaking after scoring a half-century for Western Suburbs in a grade match against Gordon at the Chatswood Oval, Sydney, as part of his comeback trail, Clarke expressed full confidence in beating the February 21 deadline he has been set to make it to the ICC ODI World Cup.
When asked to opine on the reports of discontent among his teammates and coach Darren Lehmann over his selection in the World Cup squad, Clarke said: "It seems like some people in particular are going to write what they want to write. I'm really happy and comfortable with my relationship with Cricket Australia firstly, certainly with my team-mates."
He added: "It's water off a duck's back for me, I've copped it my whole career. It's another day, another newspaper sold. I don't really care."
Ahead of schedule
On how his progress has been after the surgery, the 33-year-old, who injured his hamstring during the first Test against India last month, said: "It was my first (hamstring) operation, so I didn't know what to expect. But certainly, I'm ahead of what the surgeon and the Cricket Australia medical staff thought I would be six and a half weeks after surgery.
"The fact that I'm back playing cricket is a positive sign. But, like I said, I still have a long way to go before I can walk into an international fixture and represent Australia."
Clarke will be drafted into the Cricket Australia XI squad, which will play a warm-up match against Bangladesh at Brisbane on February 5, if gets through the second day of the ongoing grade game without any fitness concerns.