Not feeling any pressure: Dhawan
1.24K //
13 Mar 2013, 19:46 IST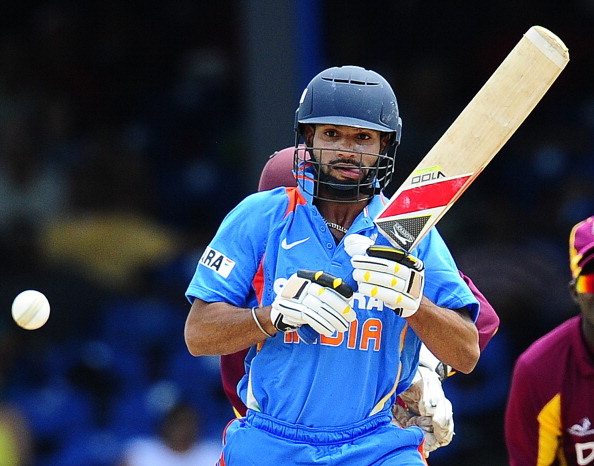 Mohali - On the eve of making his Test debut, opening batsman Shikhar Dhawan Wednesday said he is under no pressure and would like to carry forward his domestic form to the international level.
The left-hander, who made his ODI debut – against Australia in Visakhapatnam – in October 2010, has been kept out of the Indian Test-playing eleven thanks to stalwarts like Gautam Gambhir and Virender Sehwag.
The Delhi duo, though, have been dropped from the squad following a prolonged run-drought.
"I have performed really well in domestic cricket and I am not feeling any pressure. Obviously, there is a bit of nerves, but it's the same with everyone," Dhawan told reporters here.
"In the last two games Viru paaji played, I have spoken to him, tried to learn from him," the Delhi player added.
Dhawan hoped his opening partnership with Murali Vijay would bear fruit for the national side and said that the two would like to emulate the success of Gambhir and Sehwag.
"Both Viru bhai and Gautam have done well over a long period of time. I hope we also do as good as them in the future," said the 27-year-old.
Dhawan, who plays for Delhi in Ranji, expressed confidence that Vijay and he would form a good partnership as he has played earlier with the Tamil Nadu opener in the Irani Cup.
"Coordination … things like running between the wickets … with Vijay should not be a problem at all. I have played with him in the Irani Cup and we understand each other well," he said.