PCB chief meets BCCI secretary to resume cricket between India and Pakistan
1.89K //
11 Mar 2015, 01:49 IST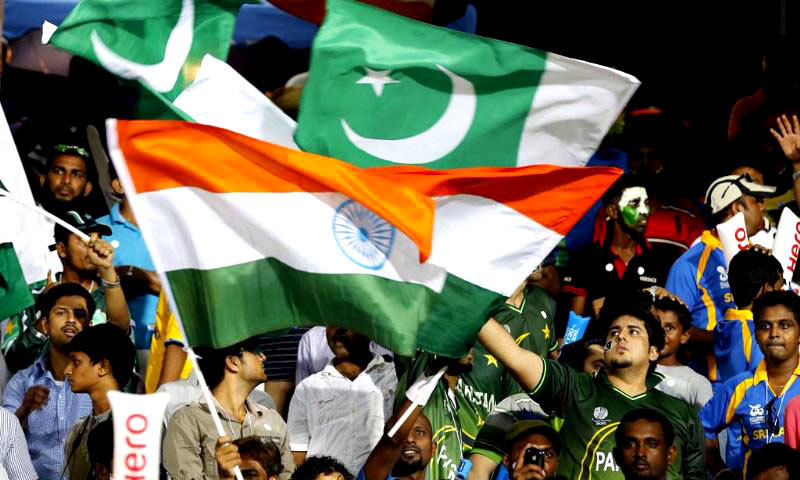 New Delhi, March 10 (IANS)
Pakistan Cricket Board (PCB) Chief Shaharyar Khan on Tuesday met newly elected BCCI Secretary Anurag Thakur as part of efforts to resume cricket matches between the two countries.
Thakur, the secretary of the Board of Control for Cricket in India (BCCI), said it was only a 'courtesy meeting' and both sides stressed on keeping up the cordial relations between the two boards.
The PCB chairman, who described the talks as 'fruitful', said he wanted to extend his best wishes to the new BCCI office-bearers.
"I wanted to convey my best wishes to the new BCCI office-bearers. I hope our fruitful discussions will strengthen our ties."
India and Pakistan boards have inked a binding agreement that provides for the two sides playing 12 Tests, 20 One Day Internationals and 11 Twenty20 internationals during a six-year period. The opening engagement is slated to be played in December.
The two neighbours, whose relations have often turned bitter, played their previous bilateral series in December-January 2012-13 when Pakistan toured India.