Sachin Tendulkar wants mother to be present for his farewell match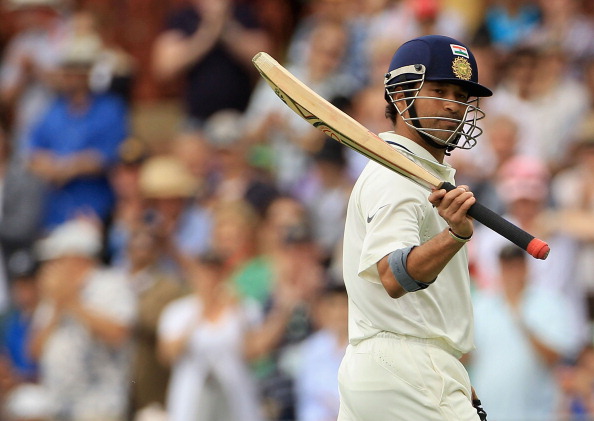 India's master batsman Sachin Tendulkar has expressed his desire for his mother to be present for his 200th Test match, which will also be his last after he announced that he would be retiring after the final Test against the West Indies.
According to reports by NDTV, Tendulkar has revealed his wish for his mother to be present in particular along with his family, as it was she who helped Tendulkar regain focus on cricket after the death of his father, Ramesh Tendulkar, in 1999.
It is a common trend for sportspersons to have family and friends around during their final game including many cricketers such as Australians Mathew Hayden, Ricky Ponting and Adam Gilchrist.
Though the Board of Control for Cricket in India (BCCI) has not announced the venue for the 200th Test match yet, it is widely expected to be in Tendulkar's hometown of Mumbai. The only debate seems to be a question of choosing the venue – between the Wankhede stadium and the Brabourne Stadium.
Tendulkar's mother has reportedly never seen her son play an international match in a stadium. She is said to be moving around only through a wheelchair at the moment, but Tendulkar is keen that she turns up for his farewell game.