"Sachin's retirement a great loss for ODI cricket" - Zaheer Abbas
1.69K //
26 Dec 2012, 14:48 IST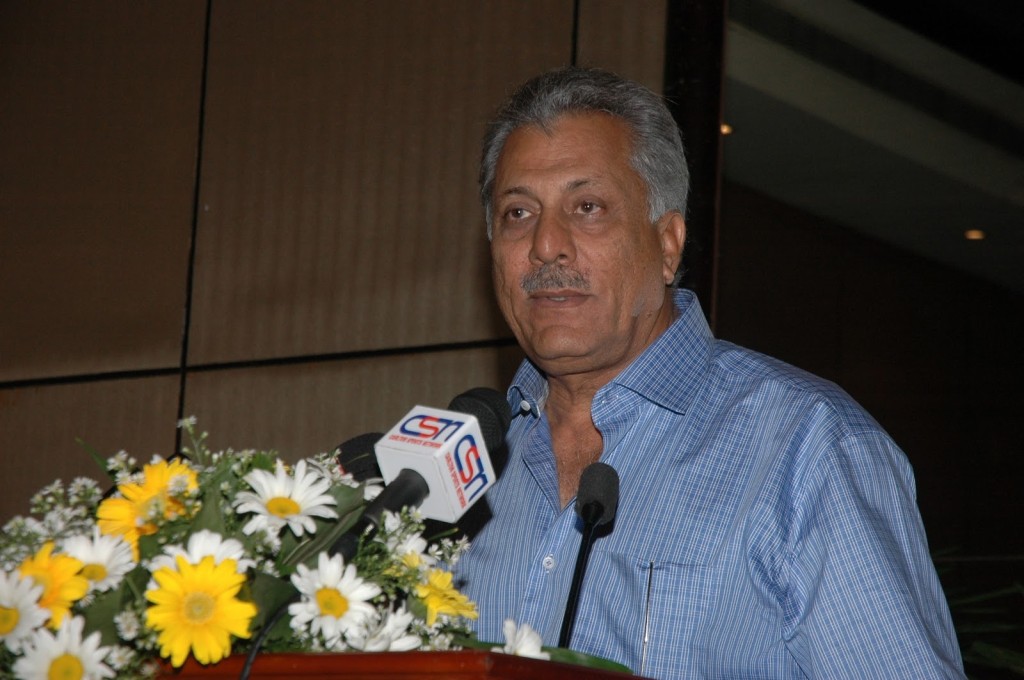 Zaheer Abbas is a former Pakistani cricketer and is regarded as one of the finest batsman the country has produced. He was also known as "Asian Bradman".
Q. India and Pakistan are playing a series after a long time.What does it mean for cricket and the two countries?
It definitely is an important tour both in term of sports and politics. We have to see how much love are the Indian people willing to give to the players. Indian people love cricket and wait for such clashes. All Indo-Pak matches are classics and both the countries will benefit through it in all aspects.
Q. You think more interaction in sports will help or will it increase tension on the field?
The Indo-Pak series is going to take place after a long time and therefore there are bound to be some tension. This wouldn't have been the case if both the teams were playing against each other frequently but now since they are going to clash after a long time, the adrenaline rush will be higher both in the players and the public.
Q. Who is likely to do better? Who are the players to watch out from Pakistan?
India will have an advantage over the Pakistani team since they have been playing a lot of ODI and T20 cricket and are in a good rhythm. Also, they play in the IPL while the Pakistani players don't. Pakistan has players like Saeed Ajmal and Hafeez, who is leading the side, and I have high hopes from them. Both are young teams and it will be a great contest between the youngsters and the game is going to be an energetic one.
Q. Sachin has announced his retirement from ODIs. Is it a good thing or should he retire from all forms?
Well I respect his decision. It's a great loss for ODI cricket. He is a great player and is capable of taking his own decisions. He is still playing Tests which is fantastic. As it is, sooner or later one has to say goodbye and since the man has given all his life to cricket, we should let him play in peace without stalking him with retirement questions.
Q. What do you think of the Indian cricket team?
The Indian team is a totally star studded team. They have been doing great in the ODI format but when it comes to Tests, they falter. I think the reason for it is because they play less Test matches and I am sure if they play more Test matches, there will be a drastic change in their performance. The Indian team has a very strong batting line up but their bowling is average.
Q. What do you remember from your own experience?
Back in our time, we used to enjoy playing cricket with each other a lot. No matter what happened on the field, in the evening we all used to go out together for parties and dinners. You can ask any player of my time like Sunil Gavaskar and Vengsarkar and they will tell you that we shared a very healthy relationship with each other which I don't think exists in today's players.