Sahara Pune Warriors - The Dark horse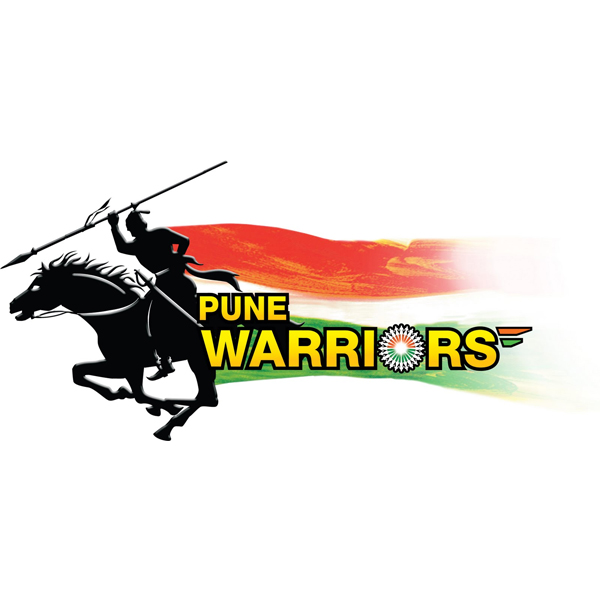 Much has been said and written about the two year old IPL franchise already this year. The Pune team has made the headlines for all the wrong reasons – Yuvraj Singh's cancer, BCCI- Sahara India fall out, a team up for sale.
It is enough for a team to lose it's focus when it loses it's captain and it spreads all over the tabloids for non cricketing reasons but with a few days to go for the cricketing extravaganza, Pune Warriors have managed to put up a squad that looks well set to take the big teams on. It might not boast of superstars like the Chennai Super Kings or the Royal Challengers Bangalore but sure has quite a few players who can be match winners on their day.
The Batting:
One can never replace a Yuvraj Singh but the Pune Warriors has surely got a batting line up that can both set and chase big targets. The opening spot has options like Greame Smith, Manish Pandey, Jesse Ryder, Luke Write and Saurav Ganguly himself  but the Warriors would be well adviced to go in with Smith and Pandey. While Smith will provide for stability, we all know what Manish Pandey is capable of.
The middle order offers even a bigger ensemble, Marlon Samuels, Callum Ferguson, Robin Uthappa, Mohnish Mishra and Mithun Manhas. So it would be quite a difficult task to pick the correct combination for the Warriors.
Given that Smith and Pandey opening, Ganguly would slot himself at three followed by Callum Ferguson or Jesse Ryder, Robin Uthappa and Mithun Manhas.
Although Tim Paine is in the squad, the big hitter Robin Uthappa would be keeping wickets because it provides for an extra batsman in the side. Callum Ferguson or Jesse Ryder should get the nod ahead of Marlon Samuels as the young Australian is much more consistent while the bulky Kiwi is an asset both with bat and ball. Mithun Manhas provides that all important all-round ability with his off spin while Abhishek Jhunjhunwala is perhaps one of the most promising young talents.

The Bowling:
The spin bowling has quite a variety with the likes of Nathan McCullum, Steven Smith, Rahul Sharma and the veteran Murali Karthik. While there would be a toss up between Rahul Sharma and Murali Karthik, the off spinner McCullum would get a nod ahead of the leggie Steve Smith on a turning track. Although Steven Smith is better with the willow, but his fast leg spinners are quite similar to that of our lanky Rahul Sharma.
The pace bowling looks heavily loaded as it wedges itself on the shoulders of the fast Jerome Taylor . The West Indian spedster has the fiery Ashoke Dinda, T20 specialist Alfonso Thomas, lefty Wayne Parnell and the veteran Ashish Nehra for company. While Taylor and Dinda would provide for the pace, Thomas would be incisive with his accuracy and consistency of hitting the block hole.
Although Dinda, Taylor and Thomas look certain to make the eleven, the captain's favorite Nehra might just sneak in on a track that might offer that little bit more.
The support staff:
Though, the Sahara Pune Warriors lost their chief coach Geoff Marsh when he left to coach Sri Lanka (only to be sacked), they have managed to put up quite a strong support unit. With Saurav Ganguly playing the dual captain cum mentor role, the Warriors have managed to rope in Alan Donald as their bowling coach and Praveen Amre to look after their batting. To top it off, these three men would be ably helped out by Paddy Upton,the mental and conditioning coach, the man who helped Team India to their World Cup glory in 2011.
Although, the Sahara Pune Warriors have lost out Mitchell Marsh, James Hopes and Angelo Mathews due to injury, they certainly look like a team that can upset a few big franchises. Even though Saurav Ganguly says that his team would be looking to get into the top four, we all know what Ganguly can do with a talented unit. And with half of Kolkata already supporting the Pune franchise, we can expect a last glimpse of Dadagiri in this edition of the IPL .