Sourav Ganguly suggests split captaincy
1.78K //
10 Dec 2012, 21:47 IST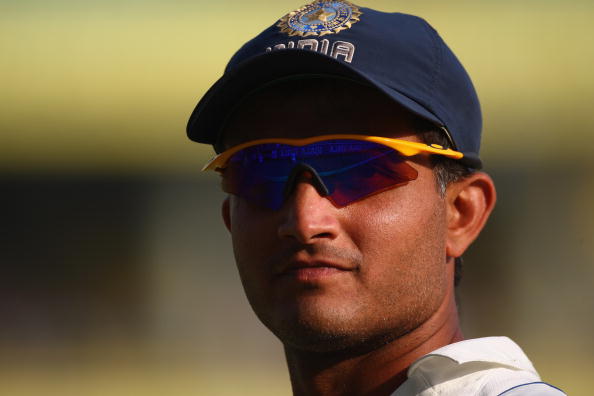 Former Indian captain Sourav Ganguly has suggested that the current Indian team could do with different captains for different formats. The 'Bengal Tiger' has suggested that Dhoni has been under immense pressure of late and that this has had an effect on his game too.
Speaking to a famous channel he said, 'I am not saying just ship him off all the formats of the game because India are going into a transition phase and building a new team.
"Sit with Dhoni and ask him what form of cricket he wants to captain. He has done a lot of good things for Indian cricket, but at the present moment, I am just fearing that we will lose him as a player if he continues like this," Ganguly said with a note of caution.'
"Keeping is never easy, especially when you have a bowling attack like ours, which has not performed over a period of time. You keep for hours and then you captain the side and you come out and bat at no. 7.
"So it's never easy for Dhoni and I'm a firm believer that his job has to be split and he needs a reprieve in some format,"
He added,"You do not expect selectors to come out and say we have put Dhoni on notice. You can't say this in public, it's not fair. I don't think that will ever happen with the BCCI.
"I don't know what the real story is. Whether Dhoni has been put on notice or whether the selectors have spoken to him or not, is immaterial. Half the players don't get to know it.
"If you are trying to build a new team, the message has to be consistent. I agree that Dhoni needs to be looked after and needs to be spoken to.
Sourav Ganguly took over the team after the infamous 'match-fixing' scandal saw Mohammad Azharuddin sacked and successfully guided the team to the World Cup finals at Jo'burg  in 2003, losing to Australia.