Sri Lanka Cricket bans two umpires for match-fixing
2.71K //
10 Jul 2013, 14:46 IST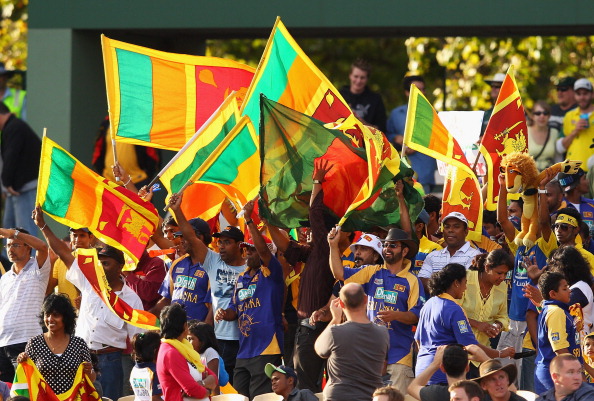 Sri Lanka Cricket has banned umpires Sagara Gallage and Maurice Zilva, for a period of 10 and 3 years respectively after the duo were suspected of influencing decisions made, while officiating in first class matches.
An emergency meeting was called for at Colombo, and the decision based on recommendations of the disciplinary committee was then announced.
India TV conducted a sting operation in August of 2012, which revealed that illegal payments were made to influence matches. In the garb of being from a sports management company, reporters from India TV assured the umpires of jobs around the world of officiating in various T-20 leagues.
The sting has also alleged corruption in Bangladesh and Pakistan as well. The umpires favour decisions toward batsmen for a predetermined fee, it revealed. Bangladesh has already banned Nadir Shah for 10 years, while Pakistan has also disciplined umpires Anis Siddiq and Nadeem Ghauri with bans.
Apart from Gallage and Zilva, Sri Lanka has also severely warned Gamini Dissanayake, who was a part of their top panel of umpires. He has been removed from the panel for a year. Gamini has been a regular fourth umpire in international matches.