Sri Lankan cricketer tries to open cabin door mid-flight, causes distress among passengers
5.44K //
02 Jul 2013, 19:40 IST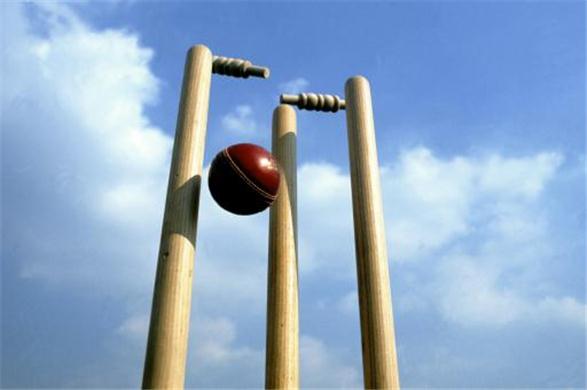 In a mildly amusing incident, a player from the Sri Lanka A team mistakenly tried to open the cabin door when what he wanted to do was use the lavatory.
Ramith Rambukwella was travelling with the rest of the team in a British Airways flight while returning from a tour in the Caribbean on June 27. During the flight, the player, according to fellow passengers, tried opening the cabin door when the plane was at 35,000 feet.
The player later apologized but the Sri Lanka Cricket Board will take action, if necessary, on basis of the results of the report submitted by team manager Jayantha Seneviratne.
A passenger who claimed to have witnessed the incident said, "Suddenly he came over and tried to open the cabin door several times. It went on for a few minutes. He was pulling quite heavily. The BA flight attendants came running down the aisle and tried to calm him down. He seemed quite disorientated."