Sri Lankan cricketers mourn Greig's death
941 //
29 Dec 2012, 18:43 IST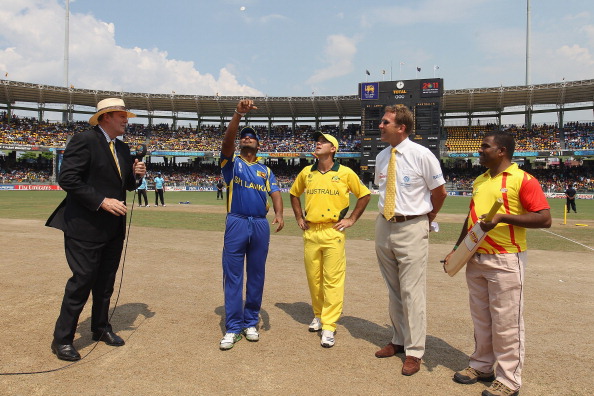 Colombo - Sri Lankan cricketers Saturday mourned the death of cricket commentator Tony Greig, who was a promoter of Sri Lankan cricket.
The former England captain died at age 66 after being diagnosed with lung cancer, reports Xinhua.
Former Sri Lankan captain Sanath Jayasuriya said he was saddened by the death of Greig.
He said Greig was a big supporter of Sri Lankan cricket, especially after they won the 1996 Cricket World Cup beating Australia.
Greig was also a huge fan of Jayasuriya and his former opening partner Romesh Kaluwitharana.
Both Jayasuriya and Kaluwitharana revolutionised ODI cricket by scoring rapid runs in the first 15 overs.
Greig praised the batting style of Jayasuriya and Kaluwitharana and eventually became a fan of Sri Lanka and its people.
"The way he promoted me and Kalu was amazing. He was like a Sri Lankan. His death is a big loss to us," Jayasuriya said.
Former Sri Lankan cricketer Russel Arnold said Greig's death was a shock. Arnold was a commentator with Greig.
Greig was also a tourism ambassador of Sri Lanka and promoted the island as a place for foreigners to visit.