Sri Lankan Premier League player draft deferred
2.05K //
15 Jul 2013, 13:58 IST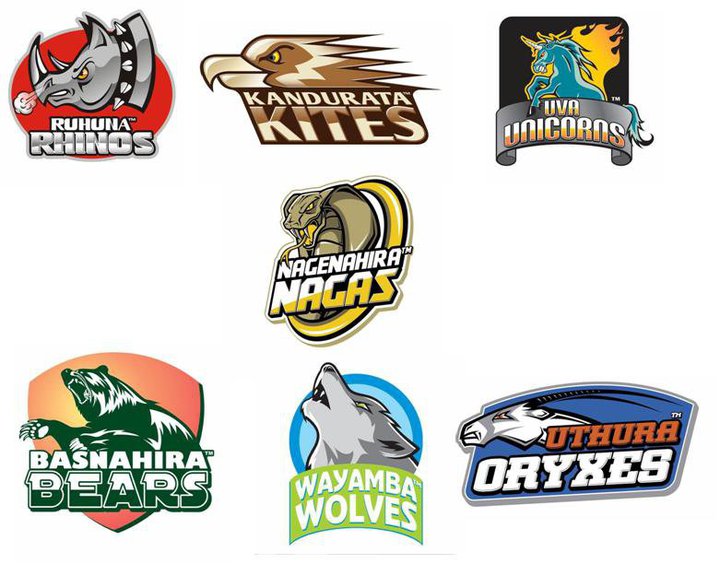 The second season of the Sri Lankan Premier League player draft that was slated to take place on July 14 has been postponed to July 20 in order to prolong the time period for all franchises to pay up their fees to Sri Lanka Cricket and to Somerset Entertainment ventures, the promotion partner of SLPL.
However, SLPL's Cheif Executive Officer, Ajith Jeyaseka assured that the tournament would get underway as per schedule. The month long T20 event kicks off on August 7, just a week after the conclusion of Sri Lanka's 5-match ODI series against South Africa.
Regarding the extension of the deadline, Jayasekara said, "We have extended the time for all the franchises to pay up their fees to SLC and to Somerset Entertainment Ventures before the players' draft can be held."
"We have given them a deadline till Tuesday evening [July 16] after which we will terminate their contracts and open tenders for next year," Jayasekara added.
Despite SLPL producing some entertaining action, significant losses were sustained by the franchises as well as SLC. Speculations are rife that a couple of franchises have threatened to pull out of the second season but there is no official confirmation yet.
Ajith Jayasekara reiterated that the tournament would go ahead even if the number of teams are reduced from its present strength of seven.
The debut season of the SLPL saw Uva Next clinch the title after beating Nagenahira Nagas by 19 runs(D/L method).