The Eden Gardens Test: More than just a match
1.19K //
04 Dec 2012, 12:44 IST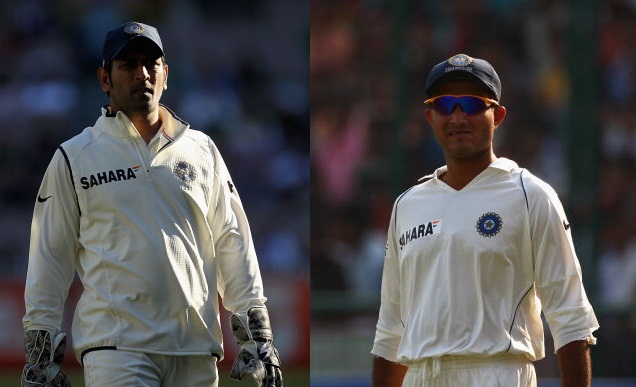 The historical Eden Gardens is all set to witness India taking on England in the third Test match which is scheduled to start from 5th December. It will witness not just a normal Test match, but something much more than that. Several records are waiting to be broken, and several new records are waiting to be made. Let's have a look at all the things could happen in Kolkata.
MS Dhoni's record
MS is just one Test victory away from becoming the most successful Indian Test captain, putting him ahead of Sourav Ganguly. Now if MS gets to this feat, he will break Ganguly's record at his own home, in front of his home crowd. MS will not get a better time to get to this feat, because not only will he break Dada's record at his own ground, but it will also put India in a comfortable position, giving them a 2-1 lead in the Test series.
India remains unbeaten at Eden Gardens for 13 years
Another interesting fact is that India has not lost a Test match for the last 13 years at this venue. Now this record should be maintained if India wants to continue their domination in the series; a win here will mean India taking a 2-1 lead in the series, and from here on, it would be very difficult for England to make a comeback. 13 is believed to be an unlucky number, but here it has become a lucky number for the Indian team.
Sachin getting back to form
This series might be the last opportunity for Sachin to get back to form and start scoring runs like he once did for the team. This might be his best chance to score a ton and prove his critics wrong. Sourav Ganguly, his former team-mate and captain, has openly declared that he will make a century at Eden Gardens. Now it is important that Sachin proves him right.
Dhoni settling things with lady luck
In the past few Test matches, Dhoni seems to have had a tiff with lady luck. It will be better for him if he works things out and starts taking the right decisions for his team like he once did, and gets back to his winning ways. If he fails to do so, it will get much tougher for him to retain his captaincy, at least in Tests.
So all these things will make the Eden Gardens Test all the more exciting. But as a fan, I just want one thing- victory and a 2-1 lead in the Test series.