The unassailable force of South Africa
772 //
11 Nov 2012, 10:27 IST
A Chinese General once stated, "The art of war teaches us to rely not on the likelihood of the enemy's not coming, but on our own readiness to receive him; not on the chance of not attacking but rather on the fact that we have made our position unassailable." These inspiring lines can be easily linked with the South African team as well. Their series against Australia feels like a battlefield they are entering. Their bowling line up consists of warriors who are an unassailable force to reckon with, when brought together.
The South African bowling department consists of players who have different abilities that they hand their squad. Each individual is built to perform a task for his side, yet has a sense of teamwork attached to them. They work upon the principle of, "Individually, we are a drop. Together, we are an ocean." The following are the members of the unassailable force: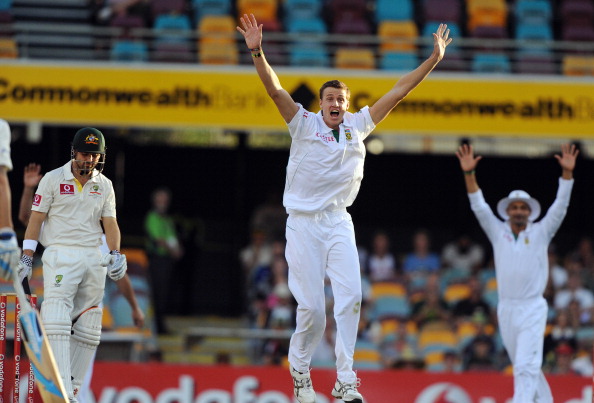 Giant in stature but extremely humble as a person, Morne Morkel has a certain sense of anachronism attached to him. He reminds of the days when West Indies fast bowlers were fierce on the field but extremely humble off it. With the height of Morkel, he hits the deck very hard, making life difficult for even the best in the business. With the fresh new cherry in his hand, his role would be to make life as difficult as possible for the top order of Australia. He averages a mere 38 against them, a stat that needs an improvement.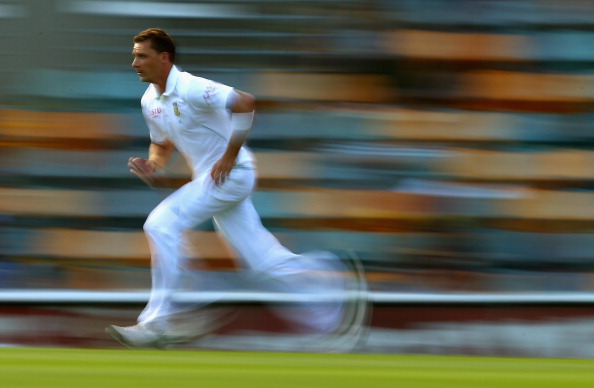 Dale Steyn brings about a lethal weapon that makes any batsman in the world looking for cover. His generation of pace amalgamated with swing makes him the leader of the pack. His adroit approach works as a key weapon for South Africa. His sharing of the new ball with Morne Morkel is a sight any batsmen would want to steer away from. The Aussies' top and middle order has surely some ground to make. He averages a brilliant 26.33 against them, having claimed two five wicket hauls and a 10 wicket haul in a match.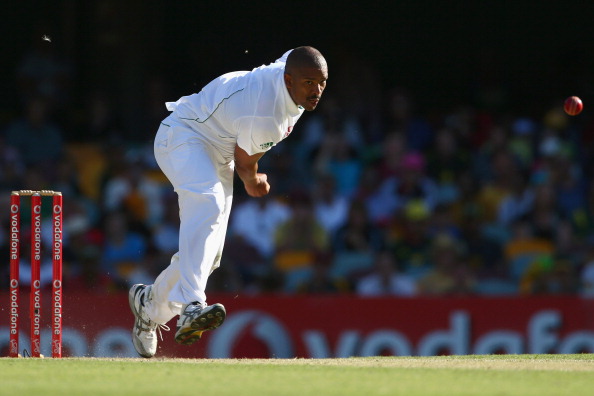 Vernon Philander is completely contrary to his name's meaning. His has no trace of the word "casual" in his dictionary. His role in the squad is just like a work horse, who does not express himself with his pace, but has the ability to be on target more often than not. He can swing the ball both ways and is known for bowling longer spells. After enjoying a dazzling start to his career, he would want this series to take it forward. Australia's middle order would surely be on his radar. He averages an impressive 13.12 against them. An eagle eye needs to be kept upon him through the whole series.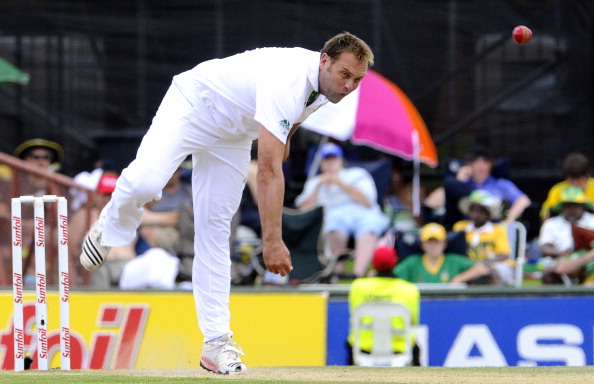 A proverb reads, "Make new friends but keep the old ones. One is silver, the other is gold". Jaques Kallis has a value in the squad that is worthy of gold. A colossal figure revered more for his batting heroics, he would be a surprise package for Australia when it comes to the bowling department. Another surprising element for Kallis is the bouncer he bowls that is generated with a lot of pace and swing attached to it. A lapse in concentration by the Aussies and the old worker would make the most of it.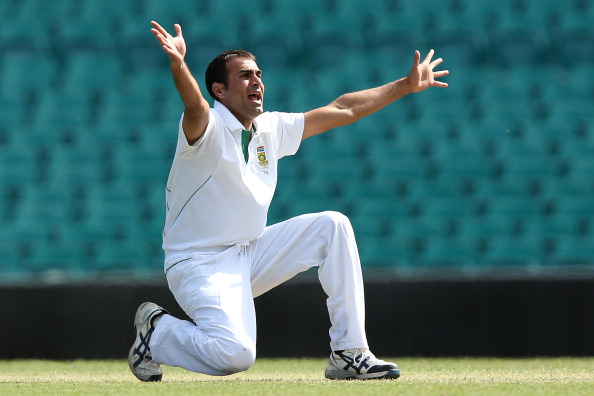 An average of 36 against Australia, and fast pitches prepared. Does a spinner have any role to play against the Australian batsmen to get them a bit bothered? The answer is yes. There is a role to play for Imran Tahir. A notable end to the series would one of the goals he would want. In his role, Tahir needs to be patient and work more diligently each time he is given the bowl. The pitches might assist him with some bounce but it all arrives at the mental state Tahir is in. He must be prepared to get a bit of a beating, as the more Australians attack, the more his chances are of getting them out.
The above five aforementioned warriors are waiting to unleash the weapons from the armoury. Australia needs a good plan to make sure that they are able to walk out of this series convincingly. It's their batters who need to step up to face this unassailable force throughout the series (A task tough though, each time!).
Alexander the Great stated: "Remember upon the conduct of each depends the fate of all." South Africa needs to remember these lines each time the cherry is in their hand to have the result in their favour. Together they are an 'unassailable' force but individually they are 'an assailable' force. Australia might have a clue in that.