Top 10 celebrity cricket fans around the world
Normally, you don't expect celebrities to spend a lot of time watching an entire game of cricket, be it Test matches or ODIs. Twenty20, however, has broken the ice for those who have donned the greasepaint or have played to the gallery.
Since then, such personalities have deigned to be noticed at premier cricketing events, getting used to the finer points of the game, or simply soaking in all the adulation that the crowd usually reserves for exponents of the game.
The Indian Premier League has been one of the key showpiece events of the 21st century. The likes of Shah Rukh Khan, Shilpa Shetty and Preity Zinta have not only screamed their love of the game from the rooftops, but have also made shrewd investments by becoming owners of three key franchises. "Mixing business with pleasure" seems to have acquired a new meaning.
Here is a list of the top ten celebrity cricket fans around the world:
Hugh Jackman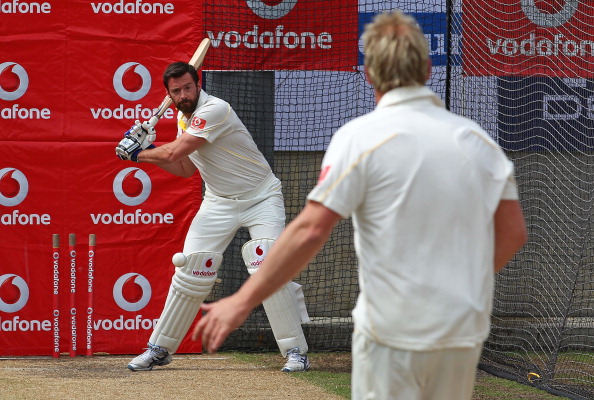 The Australian actor and producer, who shot to international acclaim playing the amnesiac mutant Wolverine in the X Men film franchise, disclosed in an interview that he is a self-confessed cricket nut. According to Jackman, he would appear in the stands for every single day of a Test match and would soak in the feeling of just being there.
In high school, the actor played both rugby and cricket, and involved himself heavily in sporting endeavours before switching his focus to the arclights.