Top ten T20 matches of all time: Part 2
3.24K //
21 Jul 2013, 09:28 IST
We continue with our list of top ten T20 matches of all time.
You can read Part 1 here: Top ten T20 matches of all time: Part 1
West Indies vs. New Zealand, 2008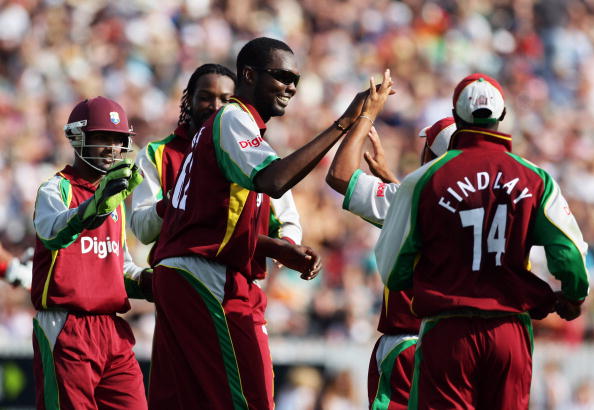 Call it a coincidence, but the two teams that introduced the world to the bowl-out were also involved in the first super-over or 'one-over-eliminator' ever to be used to settle a tie in international matches at the same venue – Auckland's Eden Park.
After the match ended in a tie with both teams scoring 155 runs, Chris Gayle walked out to take on Daniel Vettori in the 'super-over'. Gayle smashed him all over the park, scoring 25 runs, backing up his innings of 67 in the match.
Sulieman Benn took the ball for the West Indies and restricted the reply to 15 runs, taking two wickets to exact the revenge of their last loss. New Zealand would go on to be at the end of two back-to-back super-over defeats in the 2012 T20 World Cup.