Top 5 cricketers who never played for India
98.05K //
Timeless
One nation, one sport and a billion contenders – that's Indian cricket for you. Every morning, every city in India witnesses a crowd of white clad, kit bag carrying five feet somethings flock the greens to play the game they love. But how many of them make a mark in real life? Not many. In fact, it's not even a fair percentage. If we do the maths, the rate of success to failures is way too low. Forget the national team; it's a real uphill battle to even make it to the state level. Most give up the game after a certain age while the rest are forced to choose a different profession.
However, there is a rare breed who devote their entire life to the game without caring for the recognition they deserved.
NOTE: This article has been re-published here – https://www.sportskeeda.com/slideshow/cricket-top-5-cricketers-never-played-india
Amol Muzumdar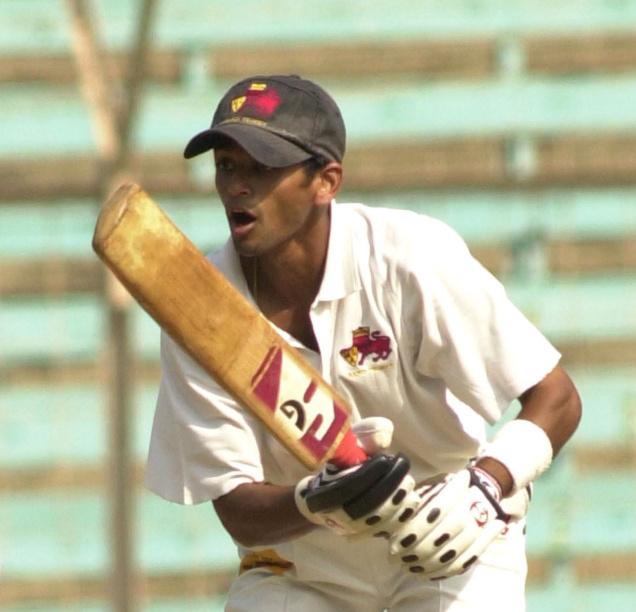 10, 208 first class runs at an average of 47.47 with 25 hundreds but never a call from the Indian selectors – that's Amol Muzumdar. If one thought Rahul Dravid was always denied the limelight, take a glance at Amol Muzumdar's life. When Sachin Tendulkar and Vinod Kambli scripted their record 664 run partnership for Shardashram School, the man who sat with his pads on was Amol Muzumdar. In 1994, when Saurav Ganguly and Rahul Dravid hogged the lime light playing for India A, the vice-captain of that side was Amol Muzumdar. A sensational 260 on Ranji debut marked the arrival of this special batsman. Perfect technique, shots all over the ground, a calm head, Amol Muzumdar had all the makings of a great but when you are born in the era of Sachin Tendulkar, Sourav Ganguly, Rahul Dravid and VVS Laxman, even being special is not enough.