WICB praises Chanderpaul
604 //
07 Dec 2012, 18:01 IST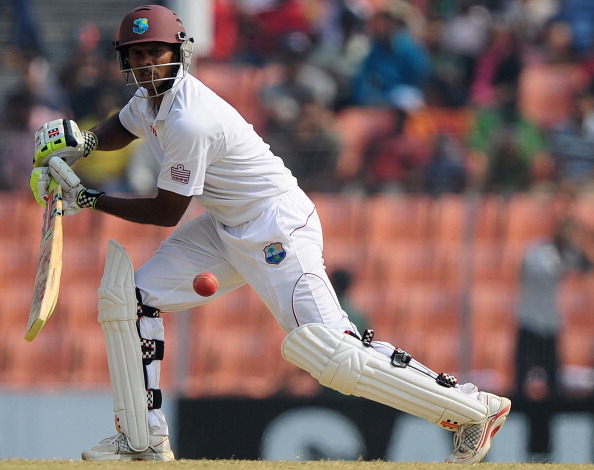 St. John's (Antigua) - The West Indies Cricket Board (WICB) has praised veteran middle order batsman Shivnarine Chanderpaul for regaining his ICC ranking as the top Test batsman in the world.
Chanderpaul replaced Australia captain Michael Clarke, leading him by a single point, at the top of the latest test rankings released by the game's governing body, reports CMC.
Chanderpaul's return to the top of the table follows his double century last month in the first test against Bangladesh.
"On behalf of the WICB as well as cricket lovers across the Caribbean, I want to congratulate Shiv on regaining the number one batting spot in the ICC Test rankings as he completed another outstanding year of batsmanship for West Indies in the Test match arena," said WICB president Julian Hunte.
"Shiv has set very high standards and has maintained those standards."
Chanderpaul's 879 ranking points is closely followed by Clarke on 878 points and Hashim Amla of South Africa on 875 points.
Earlier this year he scaled new heights becoming just the second West Indian after Brian Lara to make 10,000 Test runs.
"He continues to demonstrate his commitment to West Indies cricket and his love for the game" said Hunte.