Street Fighter 6's character creation and customization lets you modify the appearance of your characters and enhance their visual appeal and style. As you advance in the World Tour Mode, you can employ the characters you design and the gear you choose from the Avatar Creation menu. If you grow tired of their character's looks, they can modify them at any point within the game.
The World Tour Mode also lets you design your avatars according to your personal style and preferences; here's how.
---
Here's how players can easily change their avatar's appearance in Street Fighter 6 World Tour
Before embarking on the World Tour Mode, you will be allowed to customize your character. Within the same customization menu, you can explore gear options - note that only two default options are available.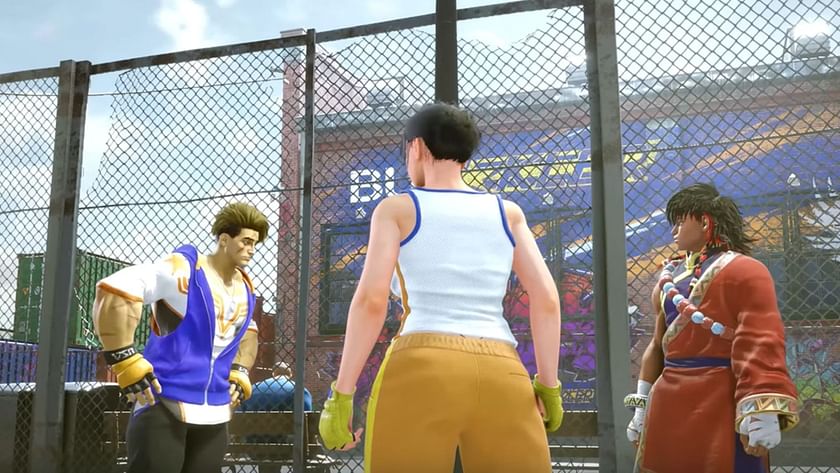 Choose the gear that aligns with the style of your designed character. Once you have finalized the character creation, you will enter the World Tour Mode. Upon completing the initial tutorials within this mode, you will learn about various tricks that will help you modify your character's gear.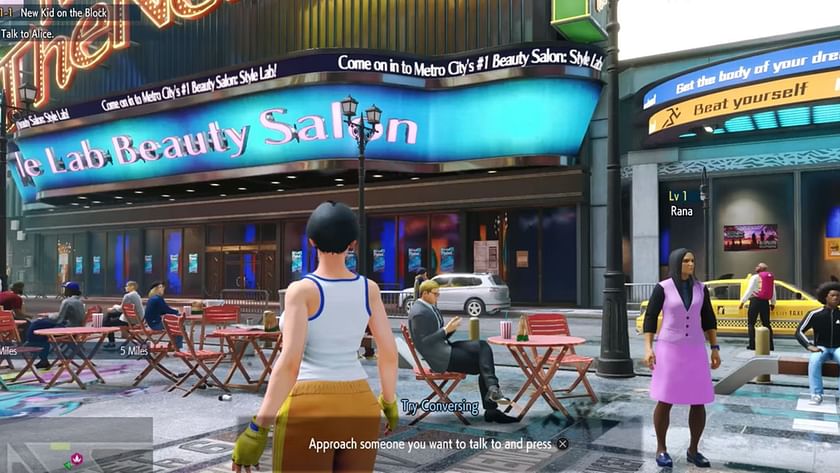 Suppose you wish to completely alter your character's appearance. In that case, you can visit the Lab Beauty Salon and modify your character's appearance by spending a certain amount of Zanny (in-game currency). Feel free to make changes at any time during World Tour Mode, but keep in mind that you must have enough Zanny to do so.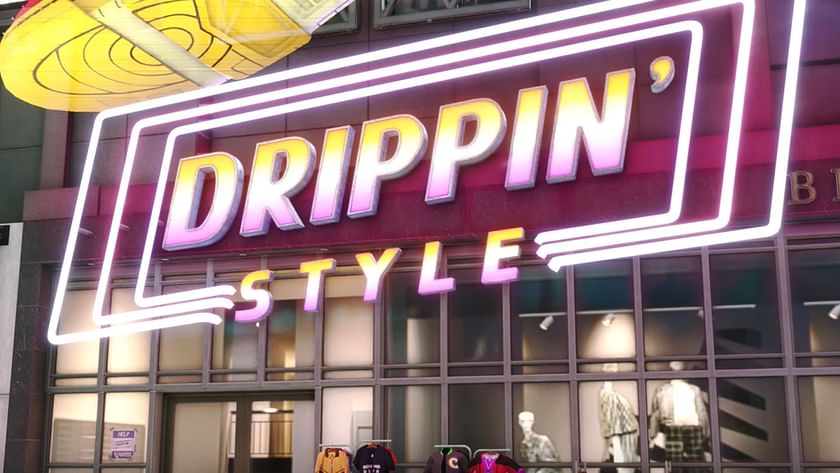 In the World Tour mode, cloth stores are available, but initially, you'll only have access to a limited selection of gear and clothes. By accomplishing various objectives in the World Tour Mode, you can easily unlock additional clothing options that can be obtained from these stores. Drippin Style is the store that offers the option to change your gear.
Additionally, you'll receive a device that functions as an instruction manual within the World Tour Mode. The manual offers several choices, including the ability to select different gear.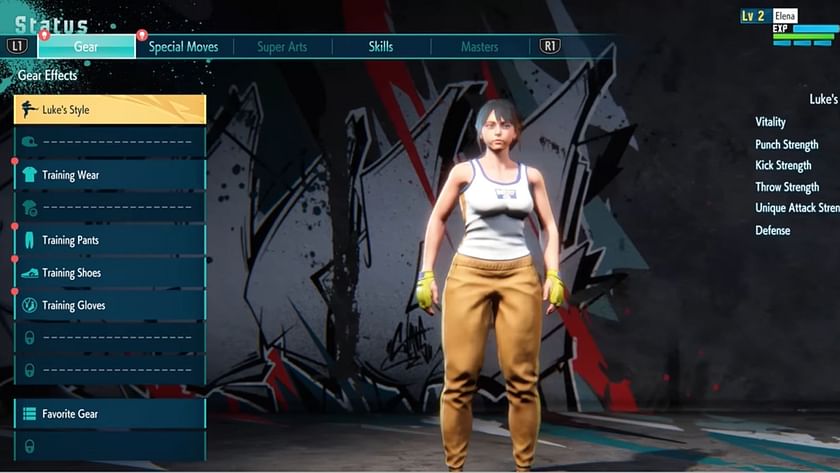 Once you acquire new gear by completing objectives, you can conveniently change your gear simply by accessing the device. When you access the device, you will find a Status menu that allows you to open the gear selection. Each gear has its own unique style that will have an impact on your battles. Therefore, we recommend you try out different gear in Street Fighter 6's World Tour Mode.
Edited by Sandeep Banerjee