PUBG vs Fortnite: 5 Reasons Why You Should Play PUBG
966 //
15 Jan 2019, 00:31 IST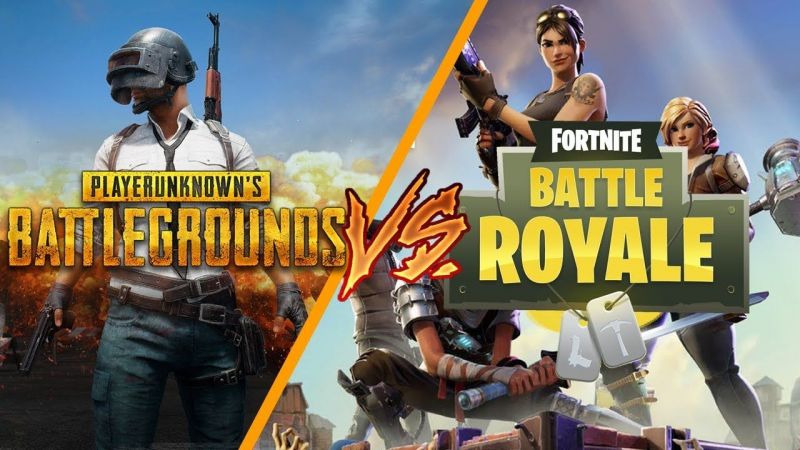 The gamers all over the world are busy playing either PUBG or Fortnite - as both the games provide a different level of joy and excitement.
Both PUBG and Fortnite have almost same genre, however, there are many differences between the both. Fortnite, a game that is preferred by almost every age group people; from kids to celebrities. On the other hand, PUBG, a more realistic game with real-life types of equipment, preferred more by true hardcore gamers.
It is difficult to say that one of them is better than other, as both the games follow almost the same game-concept – 100 players enter the arena, last man standing wins. Some people prefer PUBG over Fortnite and vice-versa. Still, PUBG overtakes Fortnite if we consider all aspects of both the games.
---
#1 Graphics
In terms of graphics, both the games have different aesthetics. PUBG, a game focused more on providing a realistic feel to the gamers with real-life weapons, vehicles, avatars, and more. Tencent and Quantum Studios have pretty well managed to enhance the user interface of the game. That's why PUBG is more preferred like a realistic game.
Whereas, Fortnite focused more on cartoonists approach. The graphics of Fortnite are more artificial and the feeling one gets from this game is more artificial and cartoonish. Some of the weapons in Fortnite are real, however, the majority of people are nothing but seem straight out of Looney Tunes.
CONCLUSION: PUBG has better high-end graphics than Fortnite.
---
#2 Gameplay
Both the games have the same motive - survival of the fittest. Fortnite is considered to be more complicated in terms of gameplay, no doubt that Fortnite offers better options like building own customized elements like walls, stairs etc.
What makes PUBG a unique game is its realistic approach - where you can customize your own elements like clothes, shoes, hairstyle, caps, pants etc. The game is not just limited to clothes and accessories but it also allows a user to modified the prebuilt weapons with extended mags, suppressor, scopes (4X, 8X etc), handgrips, and more.
CONCLUSION: PUBG is a more intense game compared to Fortnite.
---
Read more:
What is Fortnite - Complete Guide
Fortnite System Requirements For PC, MAC, Android & iOS