E3 2019 is just a month away and this is the time when all the speculations, rumours and leaks begin to happen. This is that one big time for the gamers all across the globe to come together and discuss what game announcement they are looking forward to as well as the absurd speculations, which rarely turns into a reality.
Even though this year's E3 is relatively smaller in scope, with Sony skipping the trade show for the first time in 24 years. There's still that never-ending hype surrounding this event and the fact that big games are going to be revealed.
Here is the list of 4 games that we absolutely need at E3 2019:-
#1 Dishonored 3/Arkane Studios is next game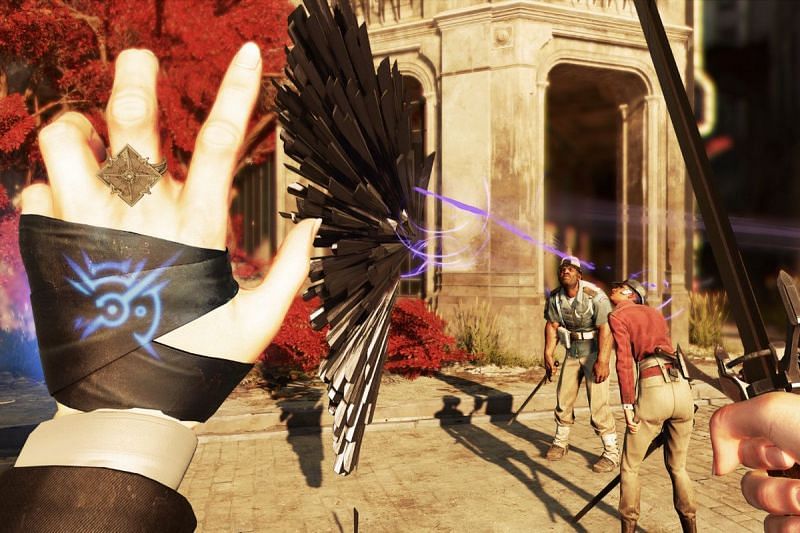 Dishonored is one of my favourite franchises of all time. The game's unique art design, the unparalleled scope when it comes to providing freedom to traverse the game's world, and yes its fluid and innovative replayable combat design that certainly no other game franchise provides in the market currently is just too much to let go off.
Dishonored 2 released back in the fall of 2016 and it's standalone DLC in the Q2 of next year. So it's time that Arkane Studios announce the next entry in this incredible franchise. A teaser would do fine.
Sadly, Arkane did comment back after the release of Dishonored:Death of the Outsider that the Dishonored series is resting. But that may have changed in the past couple of years. Even if it hasn't, Arkane was reportedly hiring for an Engineer Programmer back in early 2018 to make "ambitious AAA games." Whatsoever that game or games are, it will indeed carry Arkane's DNA and the same style of the game we have grown to love and expect from them.
For the latest E3 2019 News, follow Sportskeeda.
#2 Resident Evil 8/ Resident Evil 3 Remake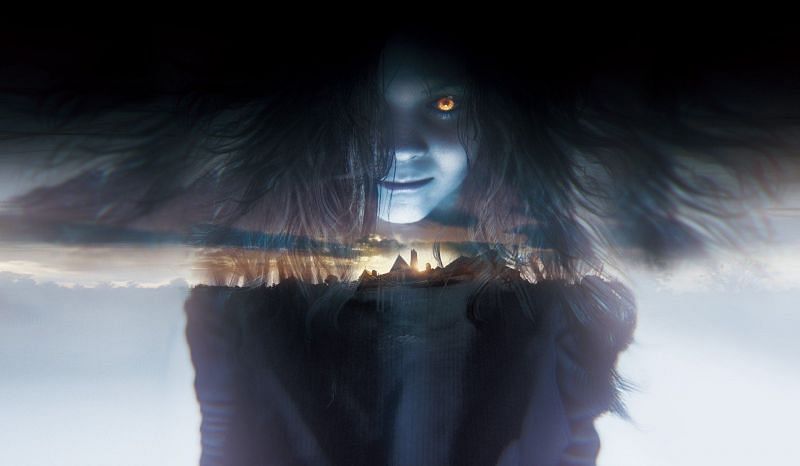 Both Resident Evil 8 and Resident Evil 3 Remake are happening and it wouldn't be shocking if the latter is already deep in development, seeing RE 2 Remake's successful launch this year. Capcom also sort of confirmed after the release of Resident Evil 7 back in 2017 that an eighth installment is indeed in development. But the question remains as to which one of them will see the light before.
A recent leak by the Twitter user AestheticGamer, who is well known to leak Resident Evil news in the past, stated that Resident Evil 8 might possibly be targetting the next generation of consoles and that Capcom is planning on making Resident Evil an annual franchise.
This surely means that we will be seeing either of these games at this year's E3. Microsoft's conference seems to be the perfect place since Capcom has recently been marketing with these guys. Microsoft is probably going to show off their next Xbox and it seems plausible that we are going to see the reveal of some of the launch titles, one of them may just be Resident Evil 8 or Resident Evil 3 Remake.
#3 Fable 4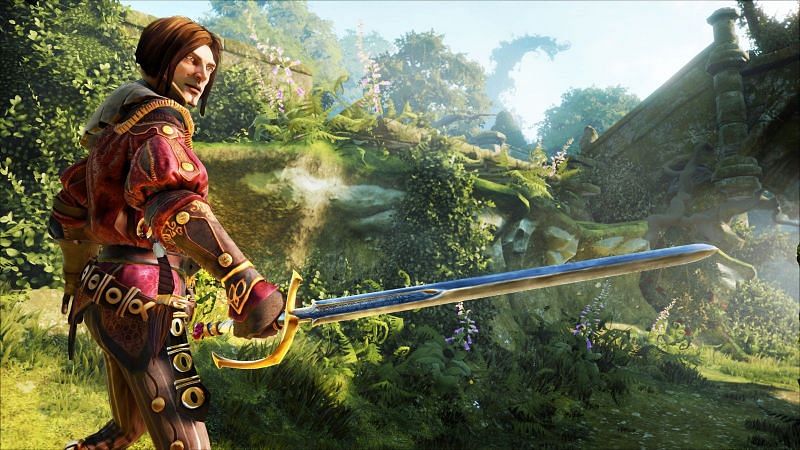 One of the most prominent reasons as to why Xbox One sold less compared to the PS4 and Nintendo Switch this generation was due to the lack of first-party exclusive titles. Where Sony kept on setting gold standards with their exclusives titles, Microsoft struggled with what little they had to offer and most of them went on to be mediocre games.
That needs to change this coming generation and Microsoft knows that well. We are getting games like Halo Infinite, Gears 5 etc but will that suffice? No. Microsoft needs a diversified set of lineups for their first party games, titles of every genre. And the first game they need back to counter is Sony's Horizon Zero Dawn, which by the way is getting a sequel, is the next Fable Game.
Fable is an RPG franchise which gamers absolutely love and adore, one which has carried a dedicated fan base throughout the years. Like me, Microsoft broke the heart of millions of people when they closed the Lionhead Studios - the one responsible for the Fable games. If the recent rumours are any indications, Microsoft are indeed planning to bring Fable back and the Playground Games( the developers behind the Forza series) are the studio responsible for making this upcoming game.
If by any chance that news is correct, and god I hope it is, then Microsoft is winning this year's E3.
#4 The leaked Harry Potter Game
The Harry Potter series is the pinnacle of pop culture in the modern age and most of us here grew up reading and watching this magical franchise. Sadly, even though JK Rowling continues to milk the franchise in inappropriate ways, we haven't got a solid Harry Potter game.
An open world Harry Potter game with the visual fidelity of next generation where players will create their own characters, live their dream Hogwarts life, learn magic, make friends, fight monsters, venture off to Hogsmeade. All of this has been a distant dream for a gamer like me, until of course till December of 2018 when some godly person released a short clip of an upcoming Harry Potter game which, if it's true, will fulfil every gamer's desire who is a fan of the Harry Potter series.
Sadly, we never got to hear more about the trailer and who is actually making such an ambitious title. But if you have scrutinized the trailer quite a number of times just like me, you will know that it doesn't look fake and there indeed is an AAA budget Harry Potter game in development. If I don't see that game announcement at this year's E3 2019 event, then well, I just don't know what to say anymore.
What game announcments are you looking for the most this E3 2019? Tell me in the comments down below.