Audi says no: German automaker now denies any F1 involvement
1.46K //
19 May 2015, 12:15 IST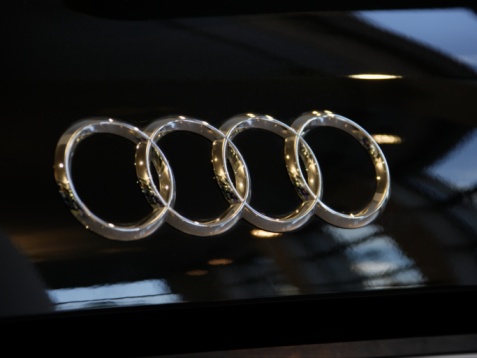 Ending months of speculation about Audi being involved in Formula 1, specifically with Infiniti Red Bull Racing, the German carmakers have issues statements denying that they would be involved in Formula 1.
Red Bull, currently associated with Renault, their constructors, have been vocal in their unhappiness. With multiple engine failures and issues for both Red Bull and their sister team, Scuderia Toro Rosso, RBR have appeared to have reached the end of their tether – with team principal Christian Horner, motorsport head Helmut Marko and boss Dietrich Mateschitz all expressing dissatisfaction. However, all of them vehemently denied that a multi-million dollar deal with Audi was in the works – until last week, when Marko suggested it might be otherwise. Horner, however, maintained that Red Bull's contract with Renault ran up to 2016, so they would be associated with them until then.
A spokesman for the Volkswagen Group, which owns Audi, said the company had 'no plans to enter Formula One.'
Audi CEO Rupert Stadler alluded in a statement to Red Bull's constant issues with Renault, saying "Formula One need to sort out their problems on their own." This, however, was a contradiction from Stadler's own statement the previous week, where he suggested in a response to an interviewer that Audio and the Volkswagen Auto Group were keeping the option of entering Formula One open.
The company is not at all alien to the world of motorsport; Audi are involved in the WEC – the World Endurance Championship as well as Formula E, which involves single-seater electric cars.
Ferdinand Piech, then-Chairman of Volkswagen, quit his job last month, which led to a rise in rumours of Audi's Formula 1 involvement, primarily because Piech was said to have been vocal in his opposition of it.
It seems that there are no rings in store for the Bull this year.
However the V.A.G also own Bugatti, Porsche and Skoda and sell automobiles under the Lamborghini label in addition ; it remains to be seen if the group will, in any way, involve itself in Formula 1.