Australian GP adds stand to honour Vettel
663 //
05 Mar 2013, 20:42 IST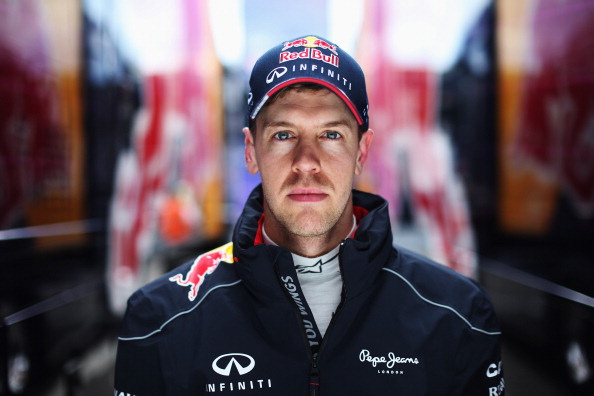 Melbourne - The Formula 1 Australian Grand Prix organisers have built an additional World Champion grandstand which will pay tribute to current title holder Sebastian Vettel.
The stand will be in front of turns 3, 4 and 5 at the Albert Park here, according to Formula 1′s official website.
Grandstand tickets are selling fast and to meet the demand the Australian Grand Prix Corporation (AGPC) has built the additional stand.
The Australian Grand Prix takes place March 15-17.