DRS Has Ruined Formula One: The Inside Line
642 //
20 Feb 2016, 09:39 IST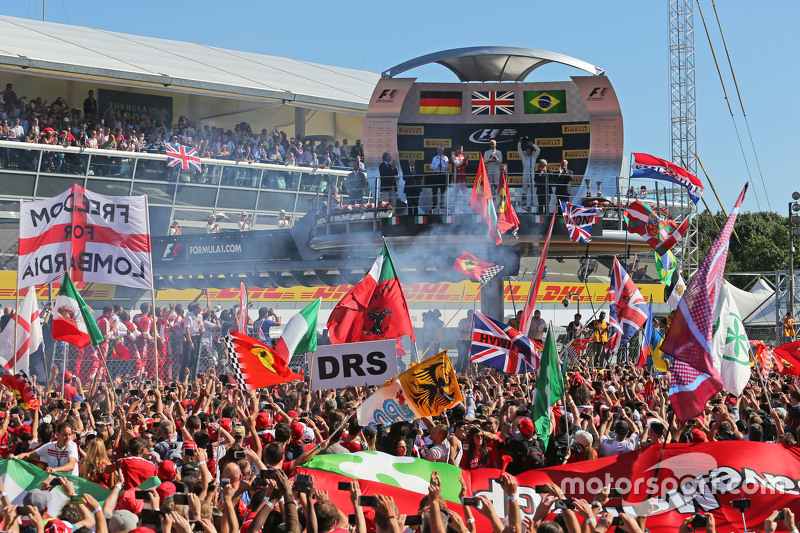 There's a Drag Reduction System (DRS) and then there's a debate on the benefit it offers the sport of Formula 1. To me, both points are absolutely ridiculous.
40% fans believe that DRS has done good to the sport. I beg to differ. It has made the art of overtaking look mechanical, boring and far less heroic than ever before.
Basis my research and to be fair to the brains that introduced the DRS, it was a system that was designed to allow the car following to come closer to the car being followed and offer some wheel-to-wheel to action. But it seems that the drawing board to track implementation of the DRS went the 2015 Honda V6 hybrid engine way.
The advancement and over-dependence on aerodynamics is one of the chief reasons for lack of overtaking on track and hence to be blamed for dumb-ifying overtaking. But I guess this is the sign of times we're in – smartphone, dumb user!
We take a strong side in the debate on whether DRS (Drag Reduction System) has ruined Formula 1 or not. We still can't fathom why 40% fans think that DRS is good for the sport.
Basis the top 10 overtakes (questionable anyway) released by Formula 1, only a handful were DRS assisted. So can DRS too go the Pastor Maldonado way in 2017? And maybe Max Verstappen should conduct a crash course on the 'Art of Overtaking' for the other drivers.