Ecclestone wants three F1 races in US
630 //
17 Nov 2012, 13:39 IST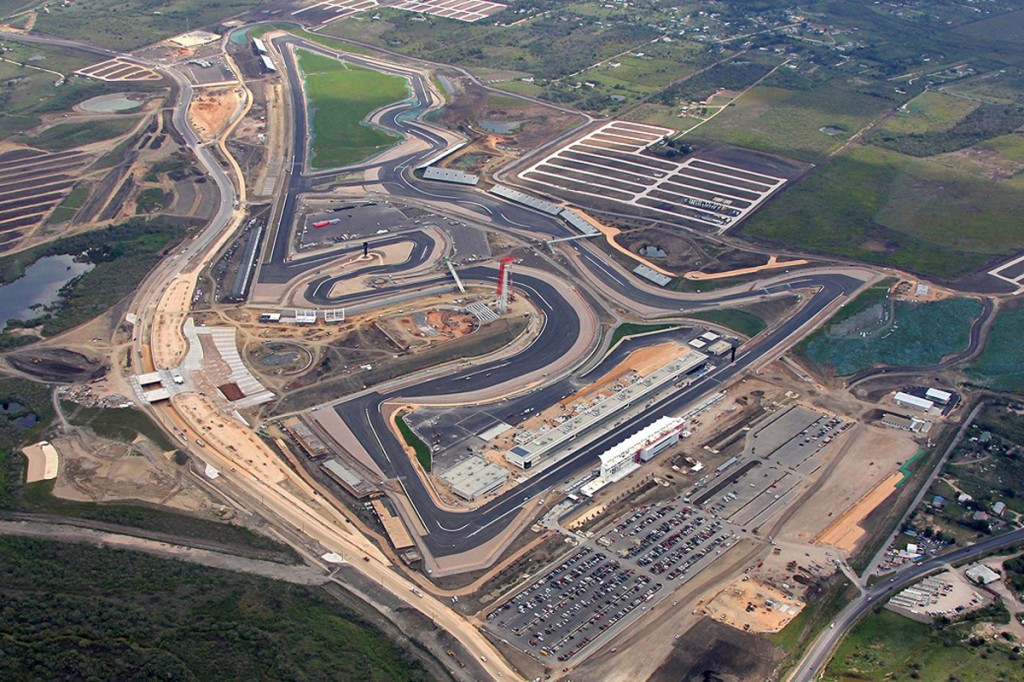 London, Nov 17 – Formula One supremo Bernie Ecclestone said that he wants three different Grand Prix races to be held in the United States.
The sport is making its first trip to the United States in five years this weekend for the inaugural race at the Circuit of the Americas in Austin, Texas, reports Xinhua.
Ecclestone told Sky News: "We need to get that New Jersey?New York event working, and maybe one in southern California as well.
"We want three races here."